Belize defeats Nicaragua at the IV Central American U23 Championship!
by MyBelize.Net | August 2, 2019 4:10 pm
Managua, June 25, 2019 – Belize surprised Nicaragua and won 3-1 (25-19, 15-25, 25-13, 25-16), thanks to its attack and reach in the net, achieving its first win of the IV Central American U23 Championship. The Nicaraguans are now 2-1.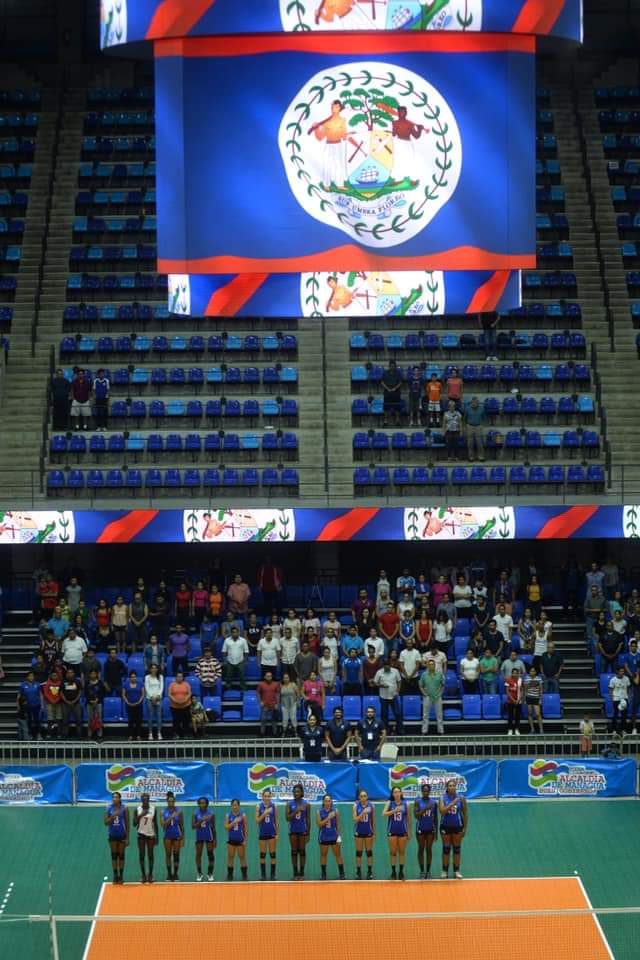 [1]
Fatoumata Camara with 18 points was the best scorer for Belize. She showed forcefulness in the attack 41-29, as well as in service 10-5. Mya Musa contributed 14 points. Nicaragua's Naomi Smith was their best scorer with 11 points and Masiel Brenes contributed 8, seven of them in blocking, a skill in which the hosts dominated 11-6, especially in the second set. Belize gave up 33 points in errors while their opponents committed 28.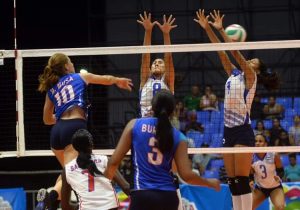 [2]
José Fontes, coach of Belize: "The key was that we concentrated, we had a rest day after our first defeat and we emphasized concentration. We know that they could leave the bad moment, work in a strong service, improve the defensive aspects and especially strength in the attack. "
"They managed to enjoy the game on this beautiful stage and with this audience that encouraged the locals. It's a triumph that gives us life and increases our chances of being in the fight. "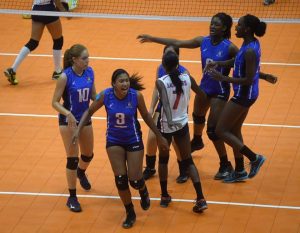 [3]
Claudia Noguera, coach of Nicaragua: "We knew it was difficult because of the high blocking of Belize and they played fast balls, that caused us to fail in the blocking, that did not work, only in the second set we managed to accommodate …."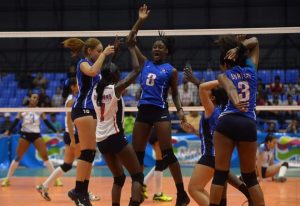 [4]
"We did not manage to maintain the rhythm of the game, they went out of focus, we made many mistakes in attack and reception."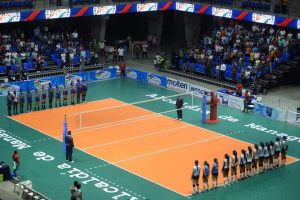 [5]
Nicaragua rests this Wednesday and Belize (1-1) will face Panama (0-3) at 4:30 p.m.
Endnotes:
[Image]: https://www.mybelize.net/wp-content/uploads/2019/06/FB_IMG_1561562357894.jpg
[Image]: https://www.mybelize.net/wp-content/uploads/2019/06/FB_IMG_1561562353491.jpg
[Image]: https://www.mybelize.net/wp-content/uploads/2019/06/FB_IMG_1561562355572.jpg
[Image]: https://www.mybelize.net/wp-content/uploads/2019/06/FB_IMG_1561562362756.jpg
[Image]: https://www.mybelize.net/wp-content/uploads/2019/06/FB_IMG_1561562374617.jpg
Source URL: https://www.mybelize.net/belize-defeats-nicaragua-at-the-iv-central-american-u23-championship/
---