Belize TechExpo 2017
by MyBelize.Net | August 29, 2017 9:52 am
Belize Telemedia Limited (BTL), its members, local and international stakeholders will convene in Belize City for the FIRST ever Technology Exposition.
Key local, regional and international partners will be presenting their solutions and displaying their latest products and services at the Best Western Biltmore Plaza.
Come check out the latest trends and see how you can benefit from these home/business products.
Don't miss it!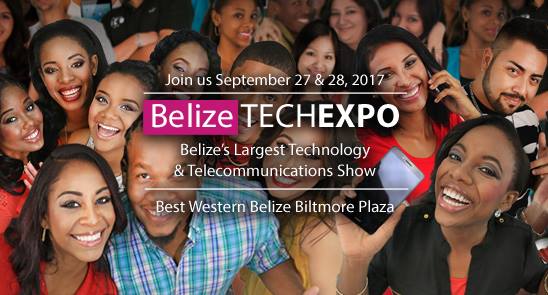 Source URL: https://www.mybelize.net/belize-techexpo-2017/
---