New route Revealed for Carnival Road March 2019
by MyBelize.Net | September 2, 2019 10:47 am
The Carnival Committee has released the route for the 2019 Carnival Road March. And there is a difference from last year's route.
The spectacular event takes place on Saturday, September 7, 2019 in Belize City. Thousands are expected to line the route to view the elaborate costumes and be part of the revelry.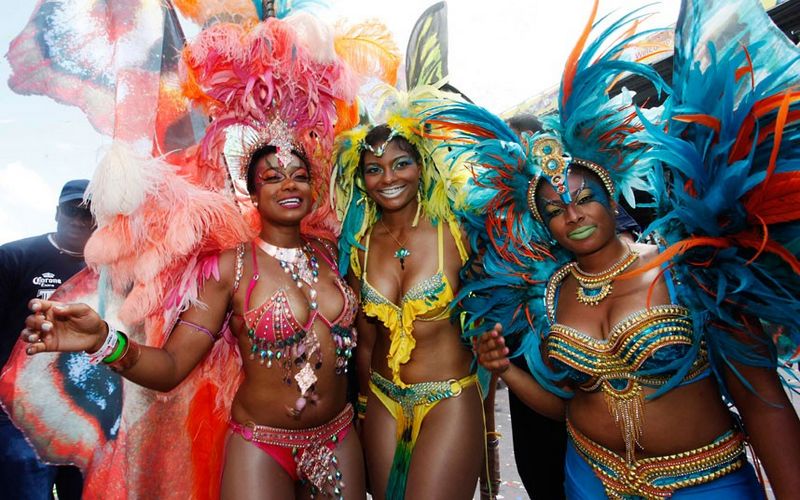 The festivities is expected to start at Faber's Road moving on to Central American Boulevard, heading across the BelCan Bridge, then turning right onto Freetown Road and making a left onto Saint Thomas Street. The carnival then goes left into Princess Margaret Drive ending at the Marion Jones Sports Complex where the results of the day's competition will be announced.
Source: Channel 5 Belize[1]
Endnotes:
Channel 5 Belize: https://edition.channel5belize.com/archives/190479
Source URL: https://www.mybelize.net/new-route-revealed-for-carnival-road-march-2019/
---