World Health Organization declares coronavirus a 'pandemic'
by MyBelize.Net | March 11, 2020 1:51 pm
COVID-19, the novel coronavirus first spotted in China, has spread across the globe, infecting people in 114 countries.
The World Health Organization declared the virus a "pandemic" during a news conference in Geneva Wednesday.
Nearly 120,000 people have tested positive for the novel coronavirus[1], still mostly on the Chinese mainland, according to data provided by the Center for Systems Science and Engineering at Johns Hopkins University[2]. But that proportion is shrinking by the day as the epidemic appears to subside in China while case numbers spike elsewhere, especially in Europe and the Middle East.
The newly identified virus, known officially as COVID-19, has tightened its grip around Italy and Iran, which have the second- and third-highest national totals of confirmed cases behind China, respectively. With 1,037 cases confirmed as of early Wednesday morning, the U.S. now has the eighth-highest.
Belize is yet to be affected by COVID-19 and we urge citizens to be conscious of their personal hygiene and to educate the little ones on the possible spread of germs within the classroom and at home. March is our windy month and with that comes lots of allergens and lots more germs blowing around so proper hand washing, and cough and sneeze etiquette can go a long way.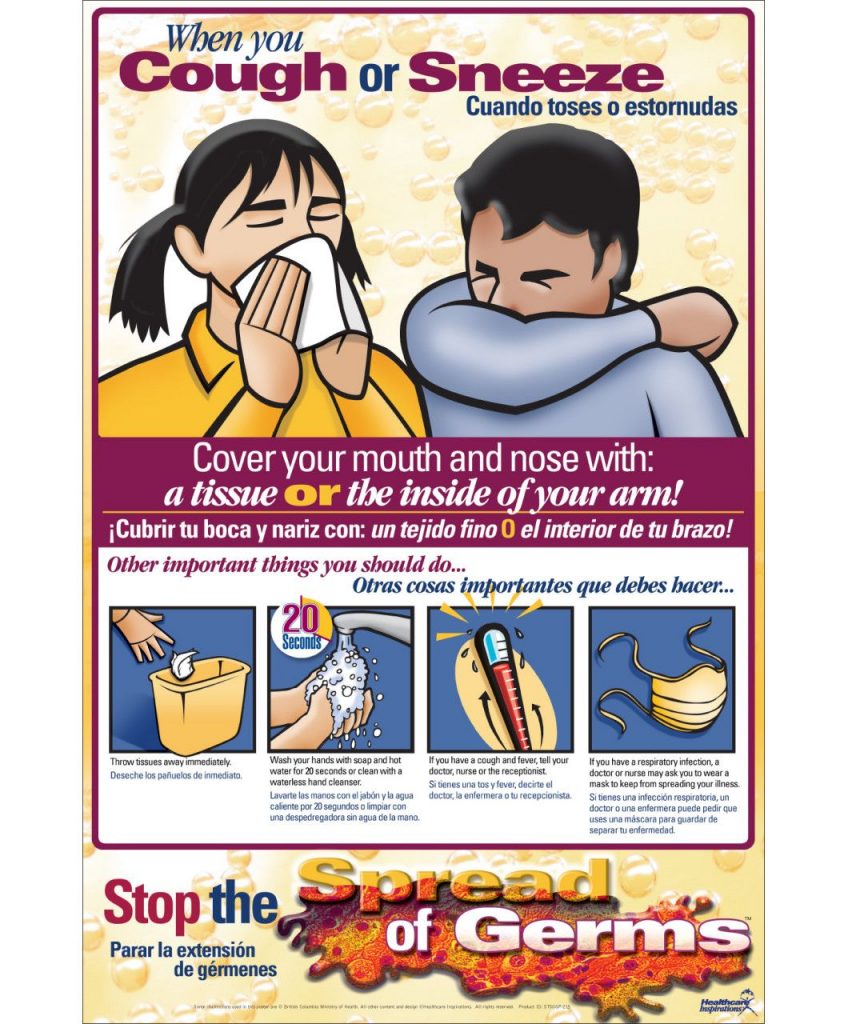 As we all know, local hospitals in Belize will not be able to house each and every person that may potentially become infected with the COVID-19 virus, so we encourage Belizeans to know their symptoms and to recognize when it may simply be a routine cold or allergy.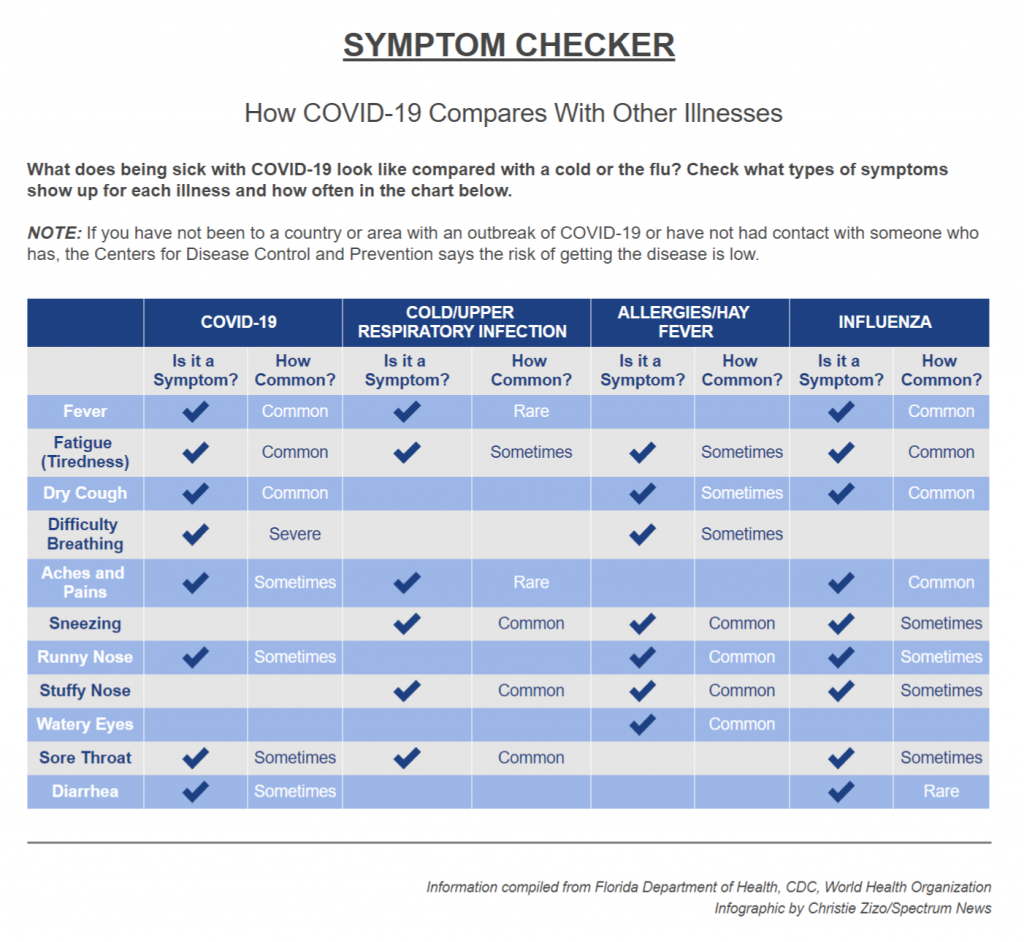 Although Belize has no confirmed cases of the COVID-19 virus, it is always a good idea to be prepared as some necessities may be in short supply very early on into a quarantine situation. Here's a helpful list of essential supplies you may need as compiled by NBC New York[3]:

The CDC also has great information regarding resources for the home[4] in relation to the COVID-19 virus.
Source: ABC News [5]
Endnotes:
coronavirus: https://abcnews.go.com/Health/Coronavirus
Johns Hopkins University: https://www.arcgis.com/apps/opsdashboard/index.html#/bda7594740fd40299423467b48e9ecf6
NBC New York: https://www.nbcnewyork.com/news/national-international/coronavirus-grocery-list-what-items-you-need-to-buy-in-case-of-self-quarantine/2313773/
resources for the home: https://www.cdc.gov/coronavirus/2019-ncov/community/home/index.html
ABC News : https://abcnews.go.com/Health/coronavirus-cases-surpass-1000-us-tsa-agents-test/story?id=69525688&cid=clicksource_4380645_6_three_posts_card_hed&fbclid=IwAR0S9pZg4bY6JZkFvr5HOEJKOZQe-_grMmVs24CdBYtdG76E7FVid_wcLWg
Source URL: https://www.mybelize.net/world-health-organization-declares-coronavirus-a-pandemic/
---