Venture down Belize's back roads to experience the people, language, food, watering holes, local festivals, and exotic destinations not found in any guide book. Tour with a team you can trust; with over 15 years experience working in the tourism industry, we've put our skills together to bring you the ultimate Belize tour packages! With us you will discover remote regions of Belize that only few people have ever had the pleasure to visit and enjoy touring these amazing destinations while learning about the customs and traditions of the Belizean people.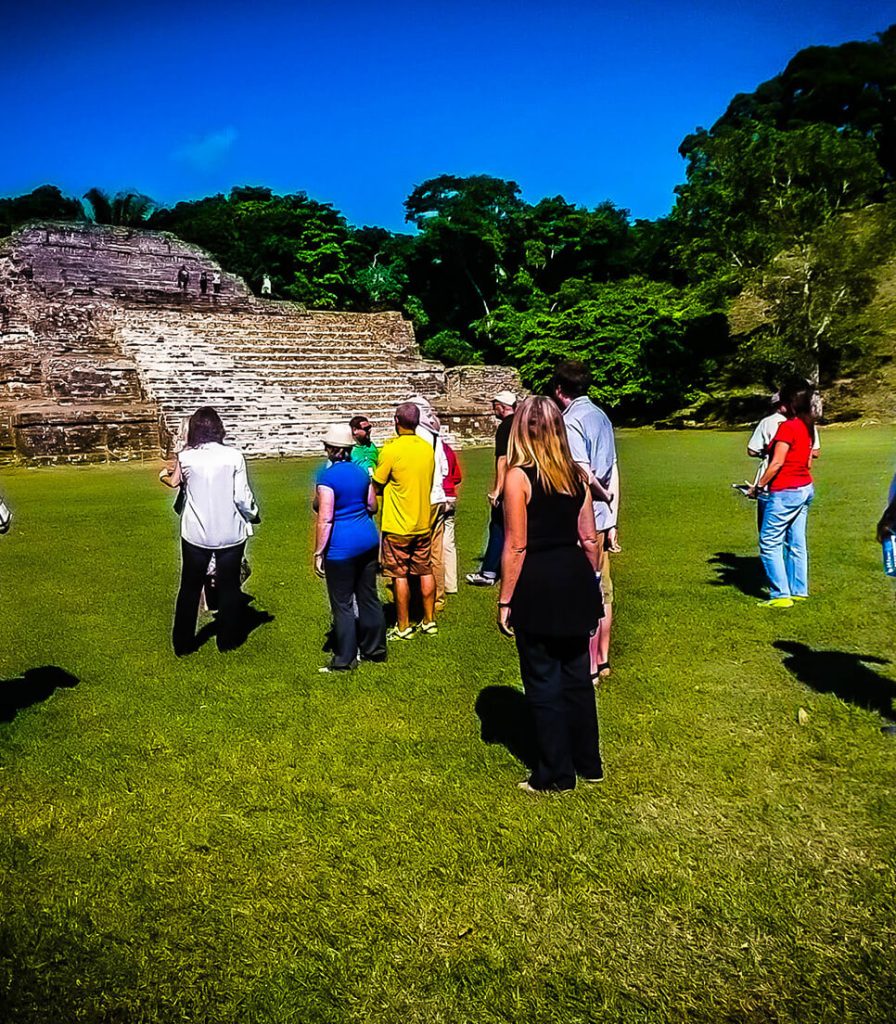 From the diverse traditions of the Mestizo and East Indian people to the unique customs of the Maya and the Garifuna tribes, we invite you to share the country's rich history and get involved in the daily life of the various Belizean cultures we'll come across during our tours.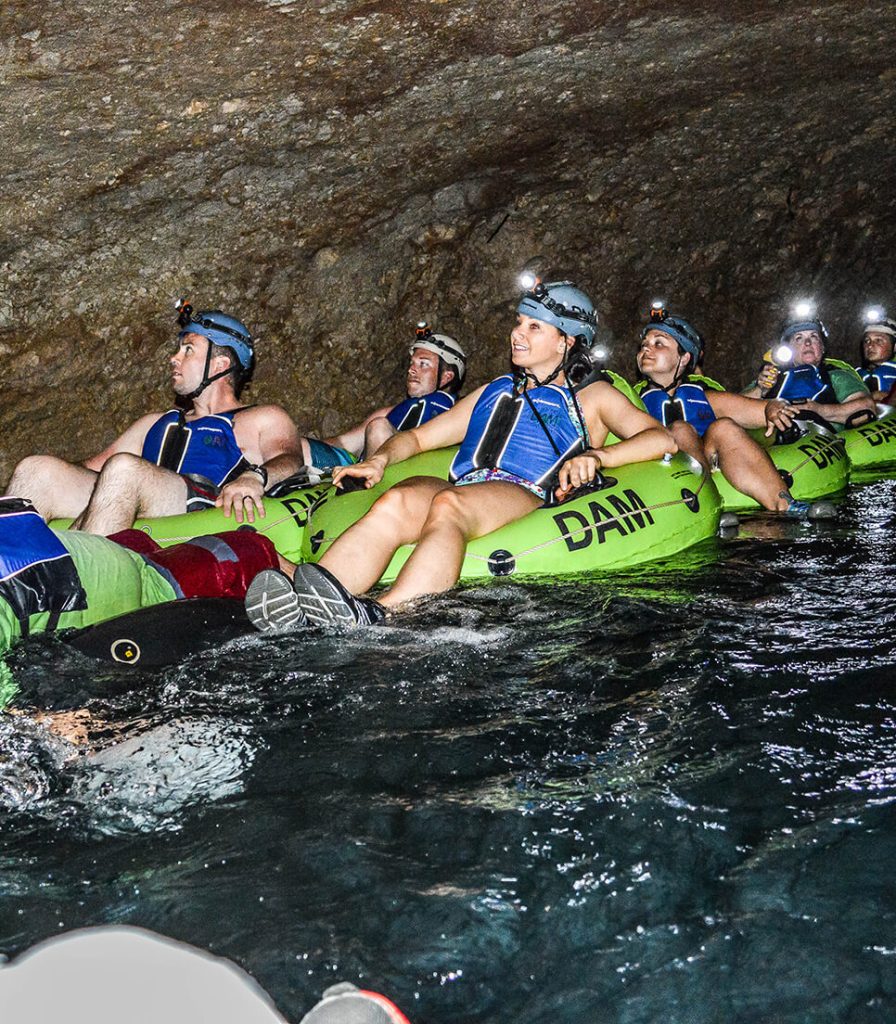 At 5 Star Cave Tubing, we understand what you want and we know how to let you experience it safely. Our tours range from day trips zip lining and cave tubing, to quick trips to the Belize Zoo and nearby Mayan Ruins. Whatever you choose to do, experience it with 5 Star Cave Tubing – where your adventure starts with us!