As we prepare for a second wave of COVID-19 across the country of Belize, parents can't help but wonder, "what will happen to our children's education?" Well, the Ministry of Education has outlined a course of action in light of what seems to be the "new norm" across the globe.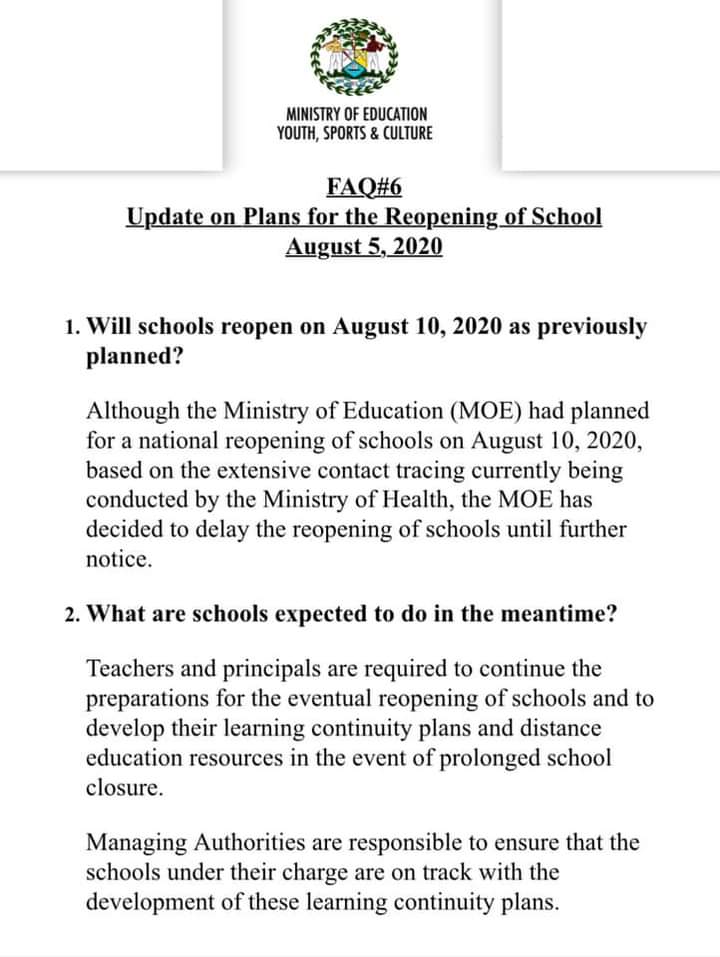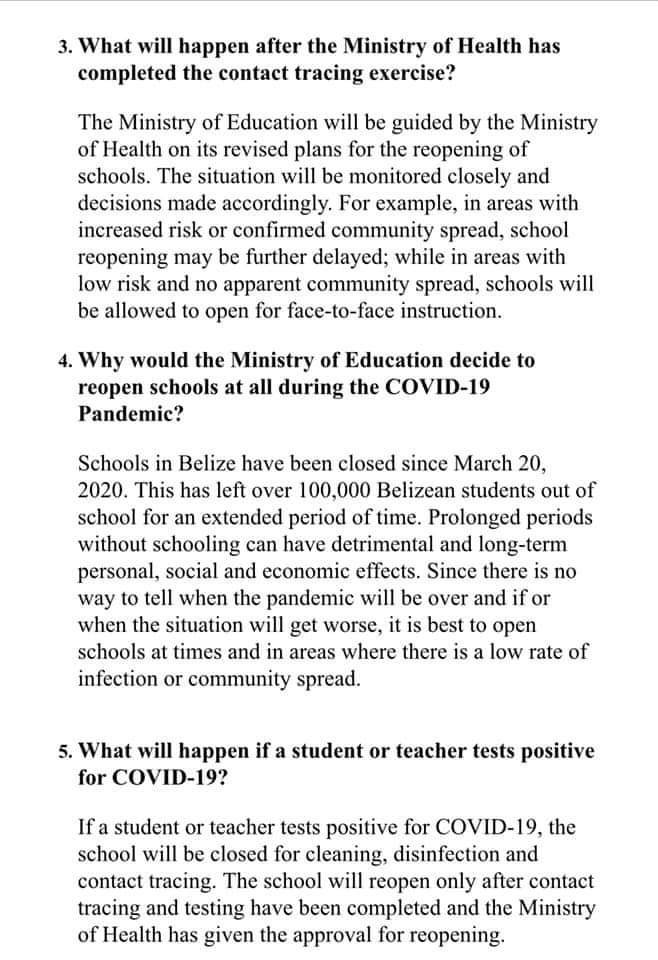 With the "new norms" come a full set of homeschooling measures that are available to parents during this difficult time. However, not every application will automatically qualify for approval. To be granted approval for homeschooling, a parent/legal guardian must:
reside in Belize
demonstrate academic competence equivalent to at least an Associate's Degree level
See below for the full set of homeschooling protocols from the Ministry of Education: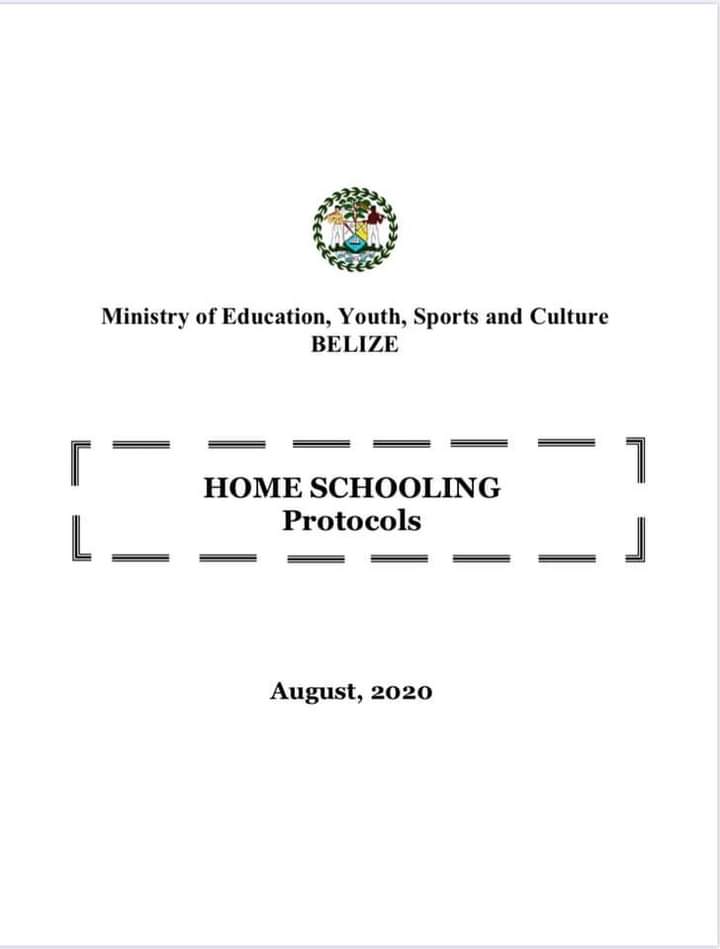 Download the homeschooling application form here.