With so many Belizeans still stranded in various parts of the world as a result of stringent COVID-19 lock-down measures, the Ministry of Foreign Affairs continues to work tirelessly to aid in the repatriation of those individuals. The question that most may have is, "what IS the process to request repatriation for Belize and where can I find the relevant information?"
Here's the process broken down with the most commonly asked questions answered by the officials at the Ministry of Foreign Affairs: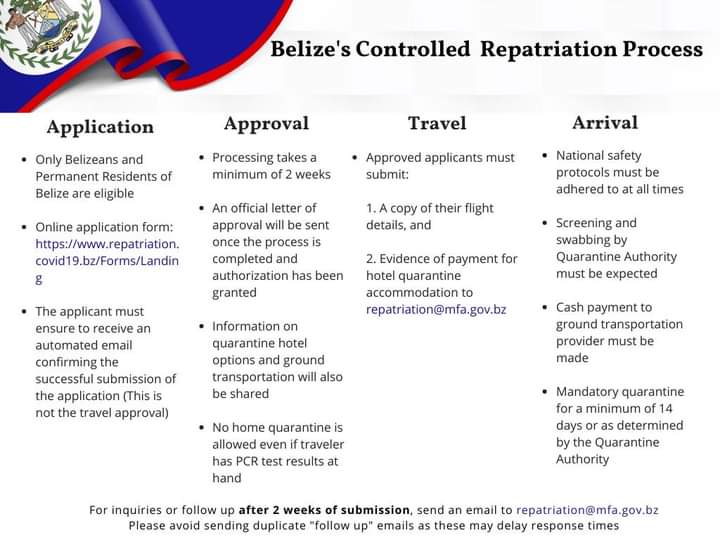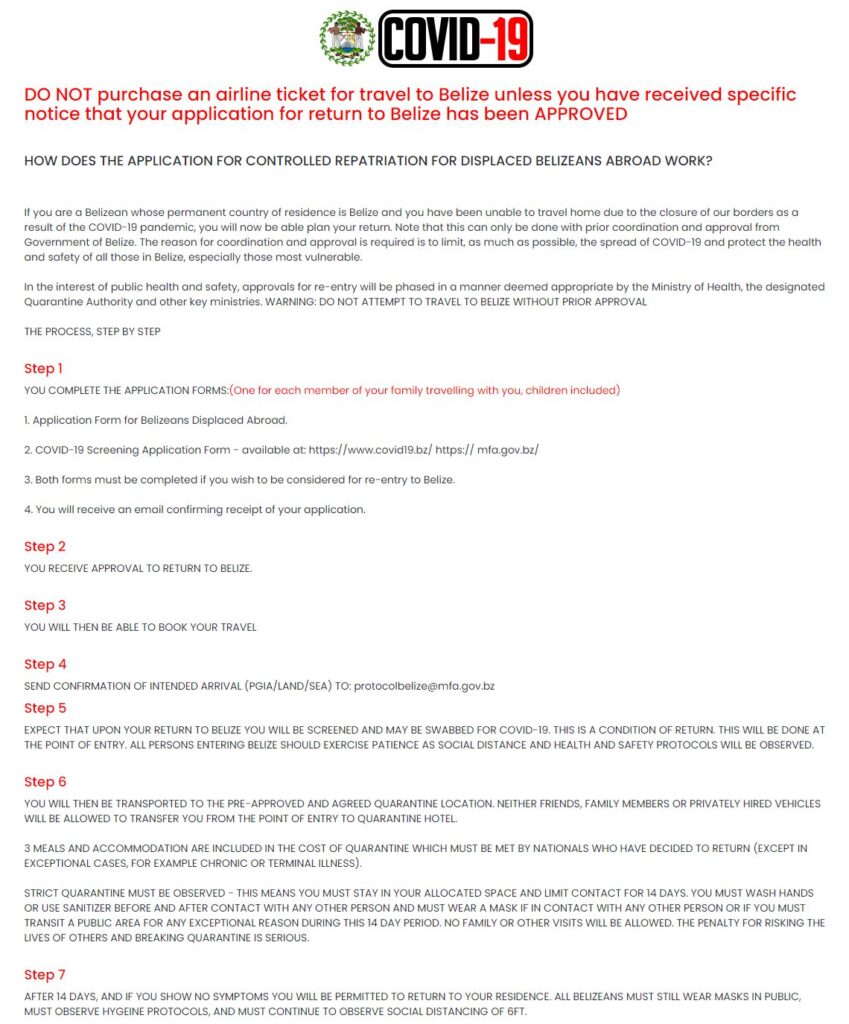 You can find and download the application form for Belize's repatriation process on Belize's COVID-19 website.
IMPORTANT NOTE: Have your Belize-issued passport on hand as you will be required to upload a picture of the ID page of your passport along with a copy of the last page containing a Belize departure stamp in your passport.