CBD products are part of popular wellness supplements in the world today. Some spas give cannabidiol facials and fashion companies have cream or lotion line that is infused with CBD. Everyone around you, from your anxiety-suffering colleague to your grandpa with arthritis, can use any of the cannabidiol products in the market.
Although their popularity is obvious, many people still wonder if these hemp-based products are worth the fuss. Below, we will discuss what CBD is, questions that arise about it, and the potential benefits that research and opinions show.
What Is CBD?
CBD, also known as cannabidiol, is a substance extracted from the cannabis plant, along with other substances known as cannabinoids. It is quite different from THC or tetrahydrocannabinol that is known to give a high effect on the body when digested. Cannabidiol hardly gets one high. It is non-psychoactive and relatively safe when ingested.
How Is This Compound Extracted?
The methods used for its extraction depend solely on which product the manufacturer wants. But the two main extraction methods are solvent and carbon dioxide extractions. With solvents, ethanol, hydrocarbon, and hexane are used. But due to a lack of purity and safety, this method is not encouraged.
Although it is a cheap and easy method, the resulting products may not reach the 100% quality mark. Carbon dioxide extractions are safe and will provide CBD of high quality. Therefore, it is the most used method in the industry. The extraction process leads to the production of the following types of CBD:
Full Spectrum: This type has all cannabinoids, terpenes, and flavonoids extracted from the cannabis plant.
Broad Spectrum: This is produced just like full spectrum, except for the removal of one cannabinoid – tetrahydrocannabinol (THC).
Distillate: This cannabidiol is purified to expel the smell and flavor. It is commonly used in topicals and edibles.
Isolate: It is the purest type, and it is in a crystal or powder form.
You can visit https://irvineweekly.com/a-basic-breakdown-different-types-of-cbd/ to learn more about the types of CBD.
Types of CBD Products
The product with high demand in this industry is the oils. It is a common ingredient in producing other products like gummies and creams. Here is a list of products in the industry:
Oils
Creams and lotions
Vapes
Gummies
Capsules or pills
To reach their ever-increasing market, the CBD industry continues to release new products that will meet their consumer's needs and preferences.
If you find the oils bland and tasteless, you may prefer the pills as they are easy to swallow. If you want something sweet to chew, the gummies are perfectly healthy candies. For those who do not want to get ingest cannabidiol, creams or lotions would do. These topicals infused with CBD are effective in treating pains and inflammation.
Other new products under development in this industry are body rubs, bath bombs, and vapes or inhalers. These products have the potential to reach an extensive number of people, meeting their relaxation and wellness needs.
Are the Products Safe?
Yes, they are. But there are side effects that wear off within minutes. These side effects include:
Fatigue
Nausea
Increase in blood pressure
Irritation
Dry mouth
Reduced or increased appetite
Increase or reduction in weight
The products may also react with some medications. Thus, before usage, it is advised to discuss with a doctor if you have underlying sicknesses. Another concern about cannabidiol is that there is no known dose to treat a particular health issue. Although some brands may write a guideline on how the dosing works, certain factors like body weight, height, and age can affect this.
Health Benefits of CBD Products
The results of researches made on cannabidiol products are promising. They are very effective in treating certain health issues.
1. Pain
When the oils and creams are applied to arthritic skin, it can reduce the inflammation and the pain the muscles cause. A recent study shows that the topicals provide relief for people who have peripheral neuropathy.
2. Mental Health Issues
The oils, capsules, and edibles have proven to be helpful in alleviating certain mental conditions such as anxiety, depression, and addiction. They have anxiolytic benefits and can reduce anxiety and depression. They do this by increasing the production of adenosine and serotonin hormones which help in regulating moods and promoting happiness.
3. Digestive Issues
The capsules and edibles are effective in treating digestive issues. Both products are known to digest from the stomach and so remain in the intestines for a while. They also help in treating diarrhea, some gastrointestinal diseases, and loss of appetite.
4. Cancer Side Effects
Although there is ongoing research on the use of cannabidiol to shrink tumor growth or kill cancer cells, there is no feasible evidence that it works in humans. But it can help in reducing the side effects caused by cancer treatments.
Chemotherapy reduces appetite and increases vomiting in cancer patients. Taking medications that contain CBD will reduce vomiting and increase appetite.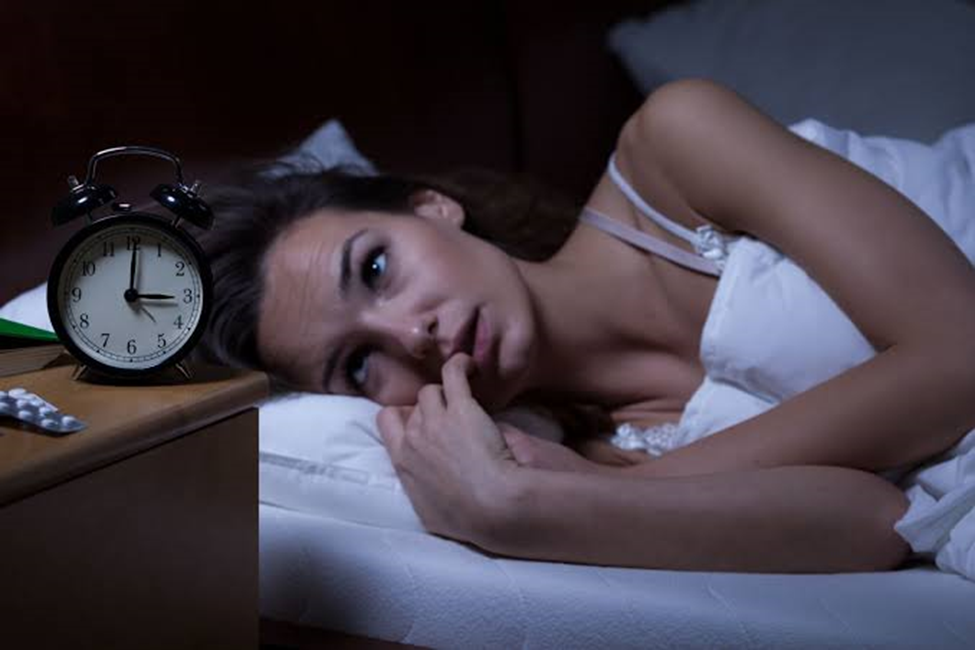 5. Difficulty in Sleeping
For those who find it hard to sleep at night or remain asleep, the oils or tinctures can help in calming their nerves and mind, thereby encouraging sleep. You can visit this website to read more about CBD and sleep.
6. Epilepsy
The only medically approved CBD drug is Epidolex. This medication can treat rare forms of epileptic in children – Dravet and Lennox-Grastaut syndrome. This drug has been helpful in treating seizure disorders.
7. Neurodegenerative Disorders
Due to the CBD's antioxidant properties, it can help in managing neurodegenerative illnesses. These diseases include:
Alzheimer's disease
Parkinson's syndrome
Huntington's disease
8. Acne
Cannabidiol can reduce the production of sebum. This inhibits acne from forming, as the skin's sebaceous glands are prevented from secreting too much sebum.
Conclusion
Before choosing one product over the other, keep in mind your needs, preferences, and circumstances. Ensure that whichever product you choose is safe and of standard quality. It is important to seek the advice of a medical practitioner before starting any product. So are CBD products worth the hype?  Make your deductions from all we have discussed.