As a nation, Belize may only be just 37 years old and have a population of roughly the size of Wichita in the U.S. or Bradford in the U.K., but its people have still made a significant impact on the world stage. Belizeans have succeeded in fields as diverse as music and mathematics, from the birth of space exploration to the pinnacle of poker. Our 380,000 population has spread far and wide, making headlines wherever we go, from Miracle Mitt's last-gasp basket for the Boston Celtics to Houston's number four hit on the music charts of New Zealand, which also made number eleven in both the U.S. and U.K.
Perhaps the most famous Belizean citizen, for both good and bad reasons, is sprinter Marion Jones. Once the fastest woman on the planet, Jones was 100 meters World Champion in 1997 and winner of the 100 meters and 200 meters gold medals as well as a silver for the long jump at the IAAF World Cup in 1998. She was the best in the world at her peak before everything changed.
Belize has also produced many other stars of world sports, including Milt Palacio, who played in the NBA for seven years for top-class clubs like the Boston Celtics and the Cleveland Cavaliers. Reyenaldo Ignacio Martínez, better known as Chito, also played on sport's biggest stage, swinging his bat for the Baltimore Orioles from 1991 to 1993, scoring 13 home runs in his first season.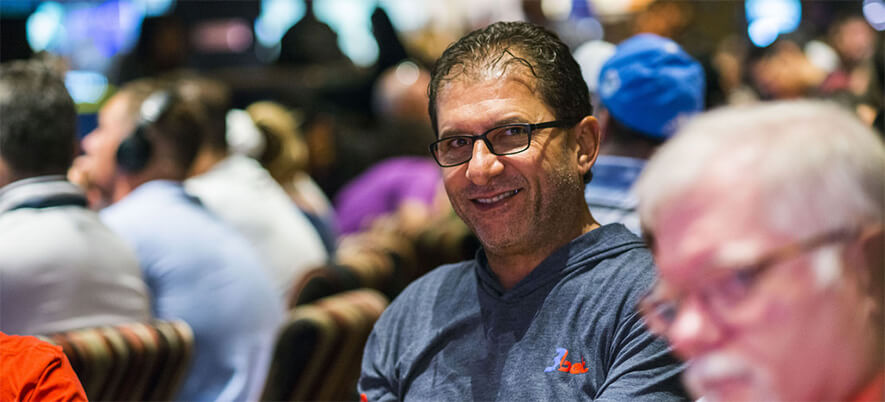 While not everyone considers poker to be a sport, the International Olympic Committee (IOC) is considering poker for future Olympic inclusion. If that happens, then Badih "Bob" Bounahra will be the first name on the Belizean team sheet. No more than an enthusiastic amateur, he made history when he reached the final table of the World Series of Poker in 2011 in what was his second ever tournament. He may have only finished seventh, but he still walked away with a cool $1.3 million and left hundreds of seasoned poker pros trailing in his wake. He has since gone on to total career winnings of over $2 million and put Belize firmly on the world poker map.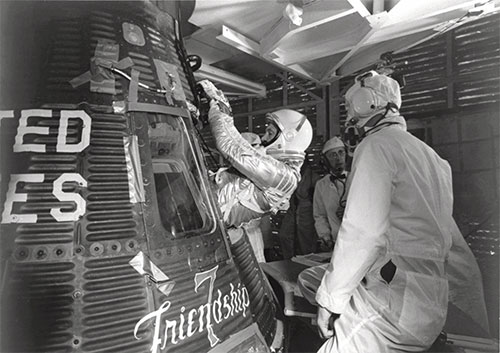 Of course, Belizeans aren't only great sportspeople; they have excelled in all kinds of other fields, too, from space flight to space science. Maxime Faget was one of the pioneers of space flight, working as part of the Space Task Group made famous by the movie "Hidden Figures." He designed the Mercury capsule and was instrumental in the early design of the Space Shuttle, earning him a place in the International Space Hall of Fame. Today, the exploration of space is being led by another Belizean, Arlie Petters, who is the Benjamin Powell Professor and Professor of Mathematics, Physics and Business Administration at Duke University. His ground-breaking work on mathematical astronomy is changing the way in which we see our universe.
With just a third of a million citizens, Belize has a lot of which to be proud. We may have only 0.005 percent of the world's population, but we are still making a name for ourselves on the world stage, making sure our tiny country makes a big noise. Watch this space!