Belize has been named by Forbes magazine as one of the top places in the world for birding in 2020! Our little jewel, as many may know, is teeming with birds of all sizes and colors and it's a wonderland for the avid birdwatcher.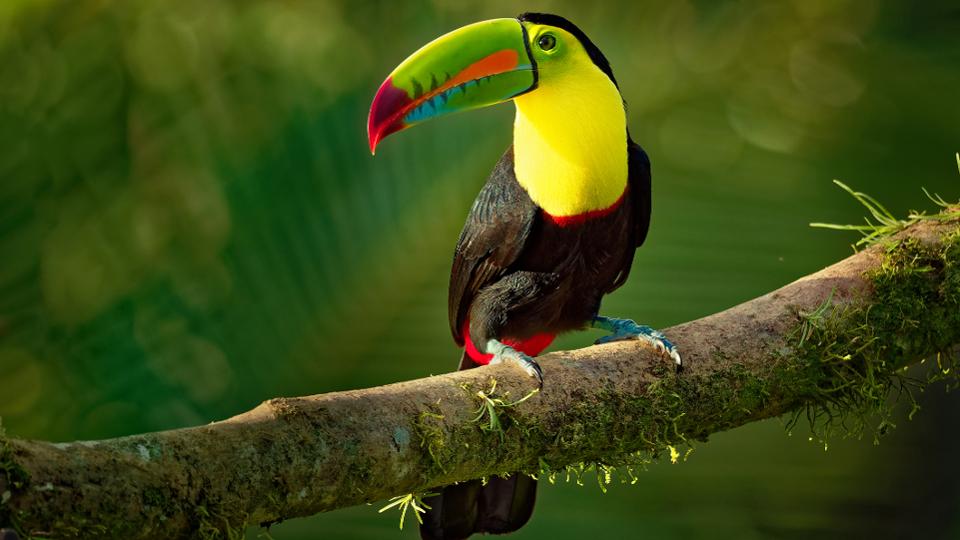 Much like Belize, places like the Amazon Rainforest, New Zealand, The Galapagos Islands, and The Everglades all have one thing in common – winged beauties flocking the wilderness. There is no better time to highlight these beloved areas, as our environmental climate poses an urgency to care for these majestic creatures and create sanctuaries to ensure their life span across that of our children, their children's children, and beyond.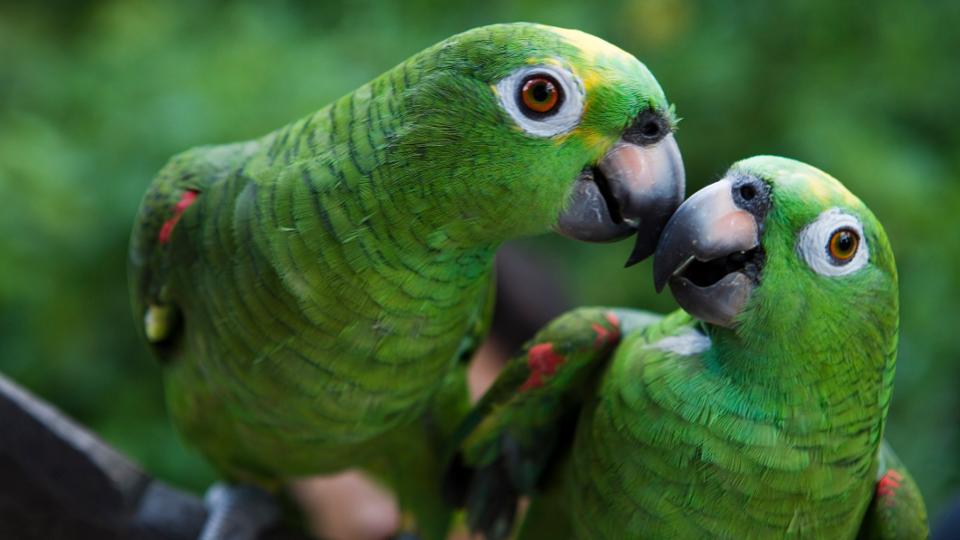 Read the entire article here praising our beloved country for its rich beauty and exotic wildlife. We loved it and are sure you will too!