Belize is one of the most amazing countries to visit in Central America boasting of pristine beaches, magnificent marine life, nature parks, ruins, and friendly folks. It's no wonder that the country attracts over a million visitors each year according to the Belize Tourism Board. In addition to its natural attractions, guests also love the ease of traveling in the country.   If you're planning a road trip in Belize to discover its best-kept secrets, check out what you need to do before leaving.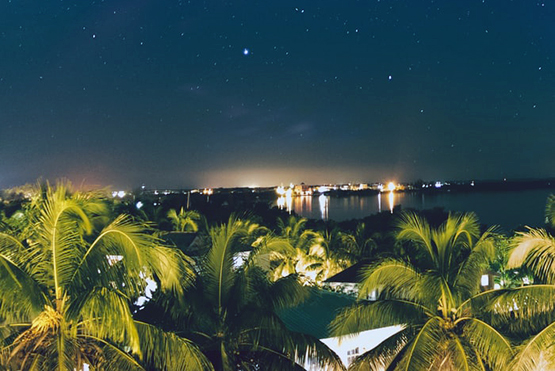 Map Out Your Travel
A road trip is fun and exciting, but it requires preparation to avoid surprises, stay safe, and enjoy the journey. In addition to planning your itinerary, ensure that you have a reliable vehicle that can withstand the road conditions in Belize. The country is not very big so the distances are not great and horrible traffic applies only in big cities. That said, people drive on the right and the road signs are in English so it is not difficult to move around.
If you're renting a car, there are companies that even allow you to bring the vehicle in Guatemala should you decide to visit the famous Tikal ruins. The usual precautions apply when you are in a foreign country. Do not pick up hitchhikers and be aware of your surroundings.
Where to Go
A trip that is worth doing is to drive to San Ignacio, a town in the Cayo District of Belize. It will take you roughly 1 hour and 50 minutes to get to San Ignacio. Visit Cahal Pech for its ruins, bird watching, and archaeological history. Not to be missed is Xunantunich, a remarkable Mayan ruin set on a ridge. Other things to do include a visit to the Iguana Sanctuary and the San Ignacio Market.
Don't forget to swing by at neighboring Guatemala which is just under two hours by car. Take your time to walk through the massive rainforests of northern Guatemala and revel at the magnificence of Tikal, an ancient Mayan citadel with its temples and palaces.  After ruins, parks, and wildlife, it is time to explore the beautiful beaches of Belize. Drive back to Belize City and catch a boat from the Princess Ramada Marina to Itza Lodge where you can snorkel, dive, or laze on the sand. From there, you can also arrange a boat trip to the Lighthouse Reef to swim in the world-renowned Blue Hole Natural Monument, a majestic natural sinkhole which is part of the Belize Barrier Reef System, a UNESCO World Heritage site.
With good planning and lots of enthusiasm, a road trip in Belize is completely feasible. It will take you to many wonderful sights from historic ruins and unspoiled natural parks to great wildlife and superb beaches.