Sport In Belize: Passion And Participation
Although Belize has never been a dominant competitor in world sports, it has a long tradition of sporting pursuits and has taken part in multiple Summer Olympic Games. Since the 1968 Games in Mexico City, Belize has been a participant in the worldwide event every year except for 1980 in Moscow.
Apart from their international contributions, Belize has many sporting leagues for regional teams in multiple sports. Its beaches are also a massive tourist attraction and water sports have become well established.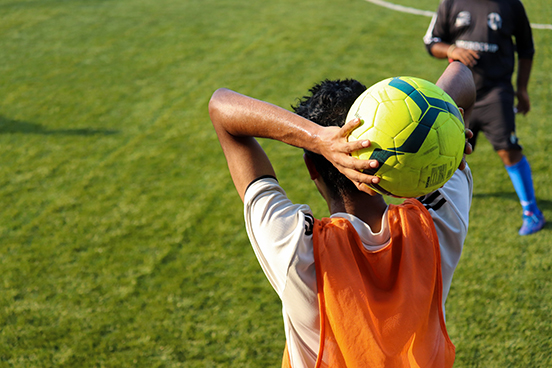 Competing in Olympics: British Honduras to Belize
When Belize first took part in the 1968 Mexico Olympics they were still known as British Honduras; a self-governing colony that had been under total British rule from 1749 to 1964. It was only in 1981 that Belize declared independence, meaning that in the 1972 Olympics in Munich they also took part as British Honduras.
Olympic Disciplines
In the 1968 Games in Mexico City Belize was represented by seven male athletes in several disciplines: 200 m sprint, long jump, track cycling, shooting and weightlifting. Since then, the largest Olympic contingent from Belize has been the 11 representatives in the 1984 Olympics held in Los Angeles, California.
As in 1968 all the participants were male and took part in the track and road athletic events, boxing, and cycling. In the most recent games, 2016 in Rio de Janeiro, Belize sent three athletes, none of whom had represented their nation at an Olympic standard so far. Katy Sealy was the only Belizean woman taking part and participated in the 100 m hurdles, while Brandon Jones was picked for the men's 200 m and Renick James represented the country in Judo.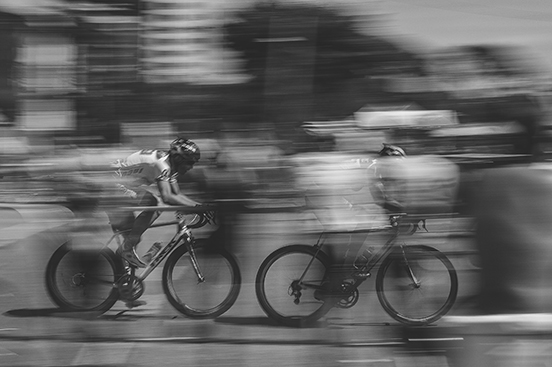 Popular sports
Within Belize there is a range of sports enjoyed by players and spectators, including football/soccer, basketball, rugby, softball and cricket. Football is by far the biggest attraction for spectators and was established in the Belize Premier Football League (BPFL) – now called the Premier League of Belize. It includes eight teams from seven cities. The second most popular sport is probably basketball, regulated by the Belize Basketball Federation (BBA).
Water sports
Belize's beautiful beaches and proximity to the Belize Barrier Reef mean that water sports are becoming increasingly popular among locals and tourists alike, and if you want other fun, you can simply signup to play. The Great Blue Hole just off Belize's coast attracts scuba divers, while the coral reef is also a destination for snorkelers. This area of the ocean is safe with regards to predators and the water is crystal clear.
The waves aren't great for surfing but many people enjoy windsurfing, kayaking, paddle boarding and wakeboarding. The barrier reef is very close to shore in northern Belize and it is possible to travel there on a stand-up paddle board. One important local sporting event is the Ruta Maya Canoe Race, which is 170 miles long and takes four days to complete. Both professionals and amateurs can participate and the route takes paddlers through the Belize River.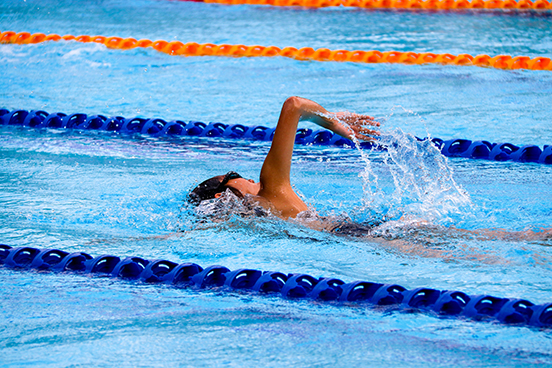 Much to offer
Although Belize hasn't yet featured on the world stage as a sporting competitor, its love of sports is great and its passion endures.
Those who want to experience a vivid emotion from sports betting can use the new betting sites in Uganda 2022.
*See our Disclaimer for release information.