In the heart of Central America and on the coast of The Caribbean Sea, lies a land of rich cultural heritage and incomparable beauty; Belize's magnetic pull to all who visit is one of the main reasons we ventured into real estate sales in Belize. While a relatively small country, Belize guarantees land investment security and offers a wide cross section of opportunities and benefits to those looking to buy real estate.
The vast range of landscapes within just under 9,000 square miles means that you get to choose between owning your own island or living under a dense jungle canopy all the while not being too far away from urban areas. Additionally, Belize is an English – speaking country whose government offers retirement packages with incentives (such as duty exemptions) for those considering retiring in Belize and is only a short flight away from the U.S. This makes our country a perfect choice whether you're looking for a vacation home, a solid investment, or to retire somewhere charming and peaceful.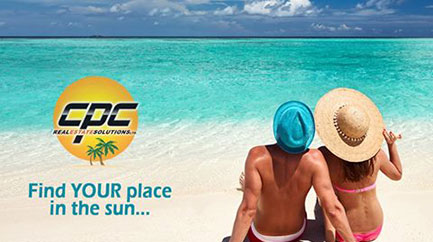 Our trained agents make buying Belize property safe and secure; and with offices strategically located in the most sought after parts of Belize – Belize City, Cayo, Hopkins, Sittee Point, Placencia and Punta Gorda – you are sure to find the perfect piece of Belize real estate to suit your every need.