Belize has three brick and mortar casinos. Between them they offer a large variety of table games and slots. Because of its location, our country is a popular destination for tourists who want to gamble. Online gambling is also legal in Belize, and quite a few international websites hold their license here. This is made easier because English is the country's official language, although a large number of the population speaks Spanish.
For operators to hold a license in Belize, the customer service facilities have to be based here, although the servers can be located elsewhere. Not all holders of Belize licenses offer gambling in the country itself, but there is no law prohibiting this if they decide not to operate in Belize.
To obtain a license in Belize, you have to fulfil certain criteria, but once all the requirements have been met, the licenses are issued much quicker than in most other countries. They are also relatively cheap compared to others.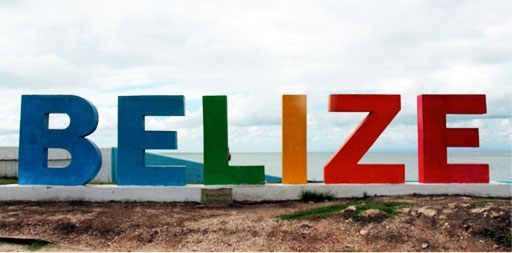 Gambling With Bitcoin in Belize
Belize has no restrictions on gambling with cryptocurrencies, which has become increasingly popular in the last few years. This site breaks down all the cryptocurrency casinos available, focusing on each one's strengths and offerings. It will not only point you in the right direction to play with Bitcoin, but also with Ethereum, Monero, Dash, and Litecoin as well. Card games, such as poker and blackjack, dice games, and online betting can all be played with Bitcoin.
Casinos that play with cryptocurrencies usually give better bonuses. They can afford to, as they do not have the fees to pay incurred by normal bank and credit card transactions. Also, the amount you deposit is in their account instantly, so there are no waiting days for the financial institution to hand it over.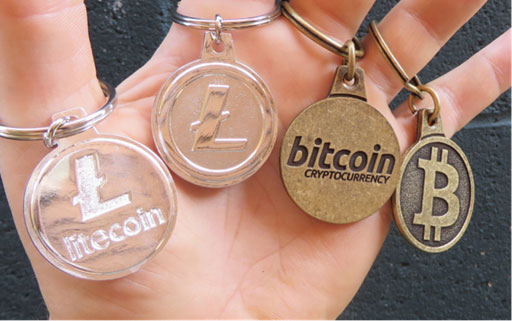 Players also have a chance of increasing their winnings. If they play with Bitcoin, for instance, and the value increases, they have won again.
Physical VS Digital
So now the options are available to play either online or in a building, which is the best? That is basically a matter of preference, but there certainly are some advantages to playing in online casinos.
To start with you are not constricted by the time you can play. Online casinos do not close, and as long as you have access to the internet you can play anytime, 24 hours a day, 7 days a week. You have a much larger choice of games, as online there are no restrictions on floor space.
Some people say that you don't have the atmosphere of playing in a physical building if you play online. But that argument is disappearing with the advent of games that are live-streamed in real time. You can interact with the other people just like you would in a brick and mortar casino.
Really, the only disadvantage of not playing in a physical casino is the lack of free tea and coffee. Playing online you will have to go and make your own, but this is probably far outweighed by the fact you get to sit in your favorite armchair to drink it.