Selling real estate in Belize is actually very easy. They do not have the same requirements as in the United States. However, the most successful real estate agents here normally first have successful real estate careers in the United States first.  Here is what one can do to begin a career and succeed in Real Estate in Belize.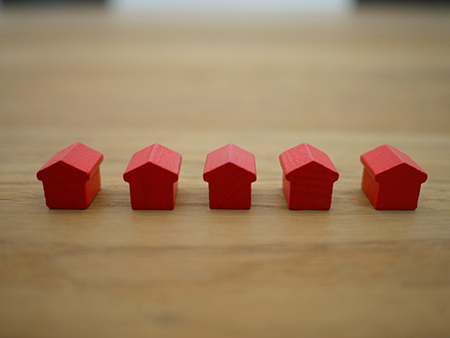 Decide if Real Estate is the Right Career
Attaining success in Real Estate may not be an easy peasy task. It is accountable for the ebb and flow of the local economy in Belize. It is essential to understand the market and willingness to put oneself out there and connect with consumers and other professionals. One should carefully weigh the pros and cons of being in the Real Estate line of study. While potential income may be a source of joy to your heart, in tough times for the housing industry, one may need additional funds to fall back on. Success in any area is also dependent on one's passion and willingness to become the best, helping guide clients looking for the right neighborhood, negotiating a sale, or even deciding whether to hold off on selling for the time being.
Meet the Minimum Age and Education Level
Unlike the USA, one does not necessarily need to have a formal real estate education or pass high school to engage in selling real estate here. In fact, we know of two agents who took advantage of free real estate educational resources online and applied that knowledge to selling here.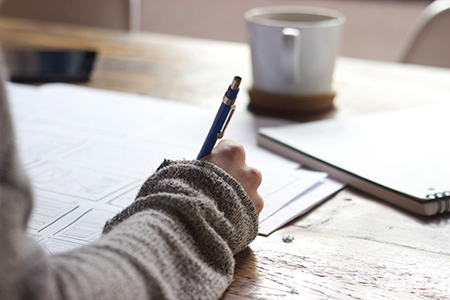 Take Real Estate Education Courses
The journey to becoming a real estate agent begins with classes from an accredited real estate licensing school. To help clarify one's priorities in the Real Estate studies, some of the questions to ask oneself may include:
• First, does one want to study online or on-campus?
Real estate online programs offer tremendous convenience and flexibility, especially for students who need to balance their studies with jobs or family obligations. The significance of on-campus learning is that it may offer students the structure and support of a traditional classroom setting.
• Does one need to undertake full-time or Part-Time Classes?
For the students who would want to take up a real estate degree as a chance to advance at their company or expand on existing business, various schools provide part-time classes to students who need to keep studying while at the same time working. However, full-time students have the benefit of earning their degree faster.
• The Associated Cost
The cost of tuition varies largely from program to program. The costs should be inclusive of additional expenses such as accommodation and the required books. While undertaking online courses, the costs may reduce considerably. However, some learning technology and distance learning fees may be necessary.
After answering the above questions, one can then begin their bachelor studies with general education courses in math, science, and communication. As one progresses in their major, one should expect to study economics, taxation, and appraisal topics. Some of the five standard courses found in real estate programs are:
Principles of Real Estate
Principles of Real Estate
Real Estate Practice
Real Estate Economics
Property Management
Legal Aspects of Real Estate
How Long Does it Take to Get a Bachelors in Real Estate?
To earn a real estate degree, one must complete about 120 credits. It usually takes about four years for full-time students. Part-time students may require additional time ranging thus may take about six to eight years to graduate. With an associate degree, one can potentially earn their bachelor's degree in as little as two years.
However, some online programs offer future accelerated courses of study, which means that students taking the online study route take a higher number of credits per semester to meet their graduation requirements quickly. Self-paced courses are available in which students can go through the educational material needed a bit faster as soon as they demonstrate mastery of critical concepts.
Resources for Real Estate Students
These may entail:
The government may help in funding the education fee via grants if one qualifies after applying for them.
The owner, Chris McGuire provides a ton of free material to teach you about real estate and has helped 1,000s get their real estate exam in the United States.
The institution offers both educational resources for those working in the field and a list of state agencies governing appraisers' work. It also provides scholarships.
• Purdue Online Writing Lab
The resource comes in handy when writing a college paper or a property advertisement. Real estate students and professionals have to know how to write well. Purdue Online Writing offers advice on all areas of writing, including grammar and conducting research.
Pass the Exam
The pre-license courses all lead to the real estate license exams issued by the state. They cover various topics on working with clients, negotiating, closing a deal, and following real estate law. There is an average of 70% that is required for one to pass. However, if one fails to attain the minimum requirements to pass the first time, one is guaranteed the chance to sit for a retake exam. The retakes do occur till a maximum number of attempts.