Best Tips For Safe And Relaxing Snorkelling
Belize is known for its beaches and one of the best ways to explore the waters is snorkeling. The Belize Barrier Reef lies just off the coast and provides an underwater adventure with thousands of species of fish and coral to be spotted.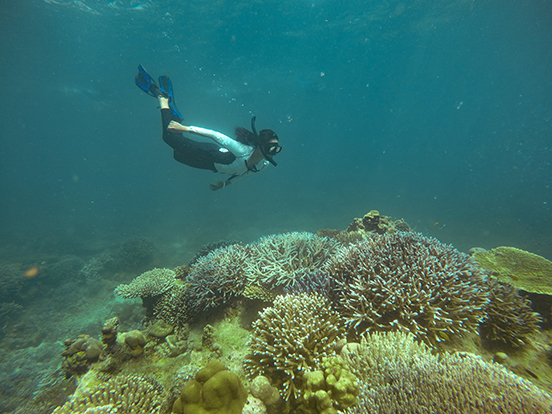 In order to enjoy the experience, however, it is important to have a degree of confidence on a boat and in the water, and the ability to snorkel while being conscious of the surroundings. There are several tips that can help snorkelers get the most out of an expedition rather than becoming waylaid by technical issues and rookie mistakes.
Know yourself before you snorkel
It almost goes without saying, but before you decide you go snorkeling in the ocean it is imperative that you know how to swim, and that you have swum at some point in the past few years at least. Even if you know how to swim, panic can quickly overwhelm your muscle memory if you're not 100% confident in your abilities. If at all possible you should do a practice dive to familiarise yourself with the equipment or refresh your memory if you haven't snorkeled for a while.
Practice with fins/flippers
Even if you're a confident swimmer, using fins or flippers requires a different type of movement and can be more taxing than normal kicking. This advice ties in with tip number one – wearing fins can cause muscle spasms and cramps in the legs and feet, which can send any able swimmer into a state.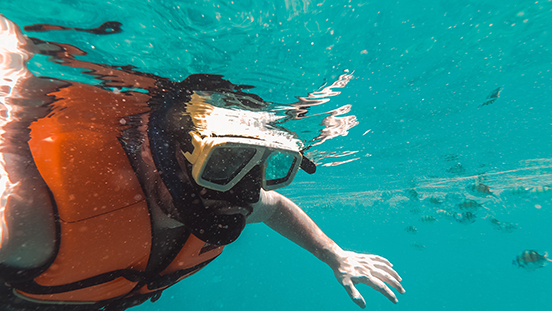 Wear well-fitting gear and use it properly
This is common sense to some extent, but if you are new to snorkelling it's best to get some pointers as to how your mask and snorkel should fit and what type of gear is appropriate for your planned trip. The mask that fits you best can depend on your face shape. There is usually the option of wearing a lifejacket which would be recommended for less confident swimmers. Learning how to prevent your mask from fogging is a must and using a dry snorkel (preventing water from filling the snorkel when you go under) can prevent a lot of frustration.
Going snorkeling in Belize usually means taking a boat out to whichever part of the reef you want to explore. Booking with a tour group is the best way to go and when you set out you need to pack a few essentials to make your trip the best it can be. It's a good idea to bring a dry bag that will keep your valuables safe, sunblock with as high an SPF as possible, water, and some dry clothes.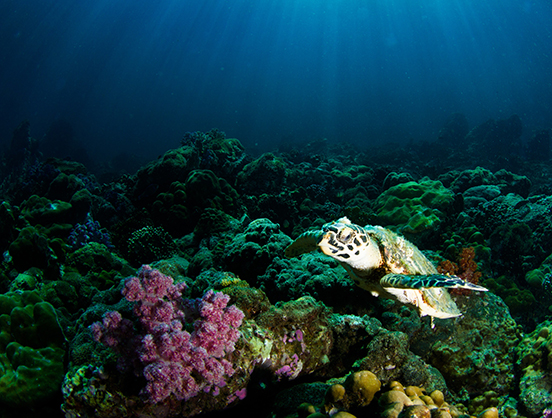 Respect the ocean; respect the reef
Wherever you go snorkeling it is important to keep one thing clear: you're a guest in these waters. Just like when you play right here, there are rules to follow. Listen to your guide if you have one, keep your wits about you, and leave the reef as you found it. It is illegal to take parts of coral or disturb the environment deliberately – in Belize, the way is to look, don't touch.
*See our Disclaimer for release information.