When it comes to making travel plans, the process can be daunting – especially when travelling abroad. Where do you start with your research? What do you look out for and who do you contact? Unless you're a frequent traveller, you may feel lost and confused. To assist you with your next holiday, we've compiled a list of things you need to know when travelling to Belize.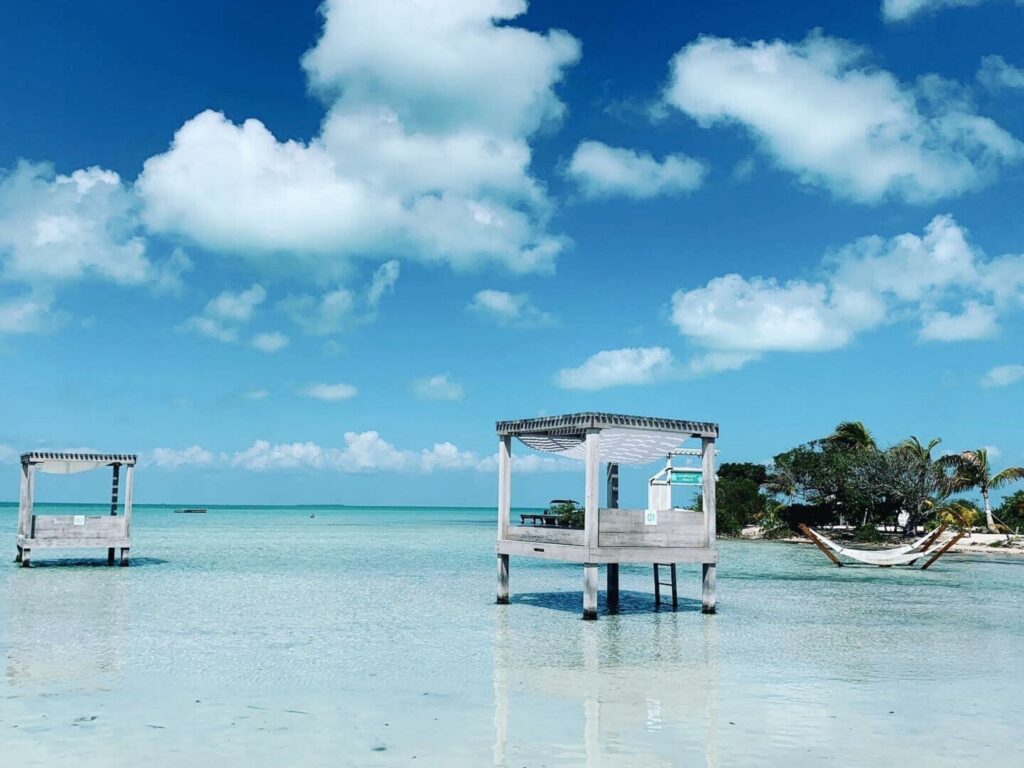 6 Tips for travelling to Belize
Sort out your passport
As with any overseas trip, your passport is the key to it all. Ensure that your passport is valid for at least three months after your date of arrival. You'll also need to find out if your country requires a visa when visiting, and if you do, you'll need to get that process started as soon as possible.
Make sure that you understand the language
The official language of Belize is English so you should be able to understand most things. Spanish and Creole are also commonly used.
Research currency and payment methods
While the Belizean dollar is the official currency, most establishments will accept American dollars. If you need to exchange money, you should be able to do so at your hotel, banks and other businesses. Try to carry different forms of money or payment methods in case one of them isn't accepted or doesn't work.
Belize is home to many islands, so packing beachwear, sunglasses, sunscreen and a bathing suit should be a no-brainer. You'll also want to pack comfortable walking or hiking shoes for exploring the ancient Mayan ruins. There are shops where you can buy any forgotten items, so don't stress about forgetting small things. Your packing requirements will be determined by your holiday itinerary and whether you want to signup to play online from the beach, or go an epic jungle adventure.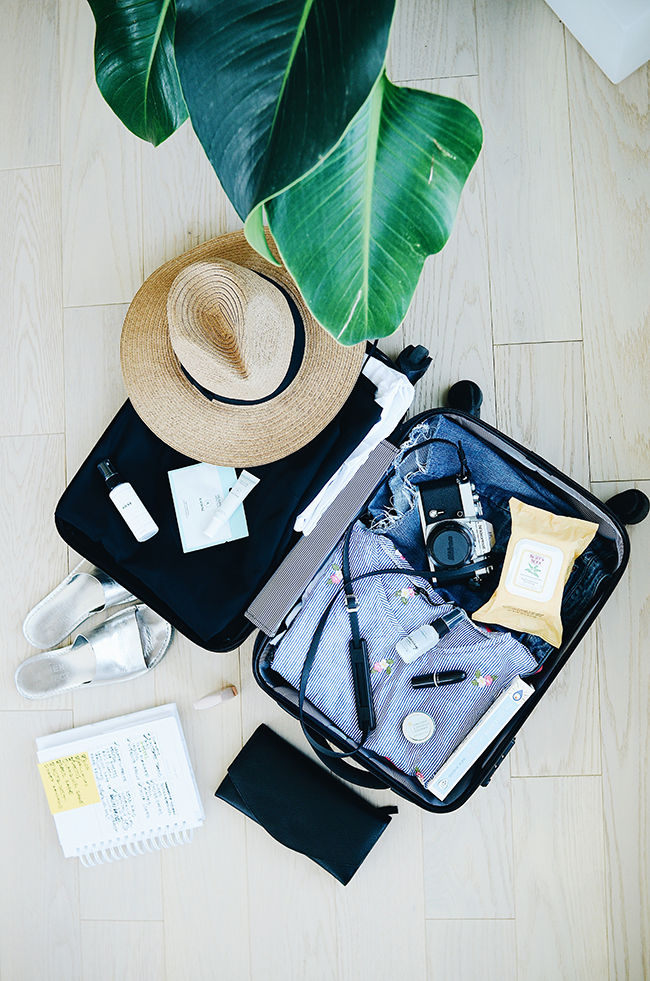 Belize is a beautiful, unspoiled natural gem. You can spend time in the luscious jungles, diving along the barrier reef, or exploring Mayan ruins. Depending on when you're traveling, you may be fortunate to experiences some of the country's national holidays first-hand.
Belize puts public health high on their priority list, especially given the times that we are living in. Every major town has a public hospital as well as private doctors should you fall ill while on holiday. Tap water is safe to drink in most places and bottled water is readily available should you prefer it. It's recommended that you visit your doctor before your trip to ensure that you're healthy enough to travel. Investing in travel insurance is also something that you should look into.
Belize Has Something For Everyone
When visiting this bucket list destination, you can rest assured that you'll have access to everything you need throughout your stay, which includes world-renowned cape global tents. If you need something or would like to go on an adventure, speak to the staff at your hotel, or set it up through your travel agent beforehand. As long as you have your passport, visa and finances sorted out, the trip should be smooth sailing.