Belize Announces That COVID-19 Tests Are No Longer Required If You're Vaccinated
Travel restrictions have become a reality for many countries as the pandemic forces them to close their borders or block off potential visitors from high-risk countries. As a result, the tourism industry is taking a knock. To help travelers enter Belize, the Belize government has updated its COVID-19 protocols to allow vaccinated travelers to enter the country without needing to present a negative COVID-19 test.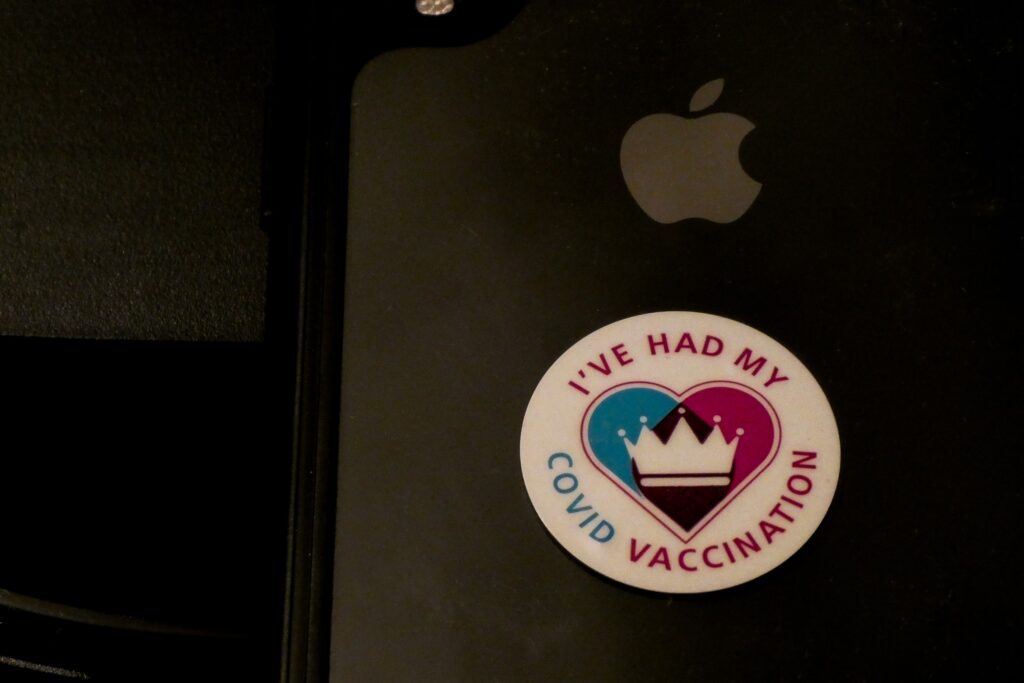 How will this be controlled?
To ensure the safety of the citizens of Belize as well as its visitors, all travelers need to provide proof of vaccination, in a similar way as they would a COVID-19 test. The vaccine needs to have been administered at least two weeks before their arrival in Belize. In the event that they're unable to prove their claims, they'll need to undergo a COVID-19 test as a safety precaution.
What does this mean for unvaccinated travellers?
If you are travelling to Belize and have not yet been vaccinated, you will need to provide a negative COVID-19 PCR test result four days before your flight or a negative rapid Antigen test result two days before your flight.
In the event that you do not have the medical certificates to support your claim, you'll need to go for a COVID-19 test at the airport at your own expense, which is $50.
The bottom line is that to ensure the safety of all people travelling and the country that you're entering, you'll need to do your part in stopping the spread of the virus and building immunity.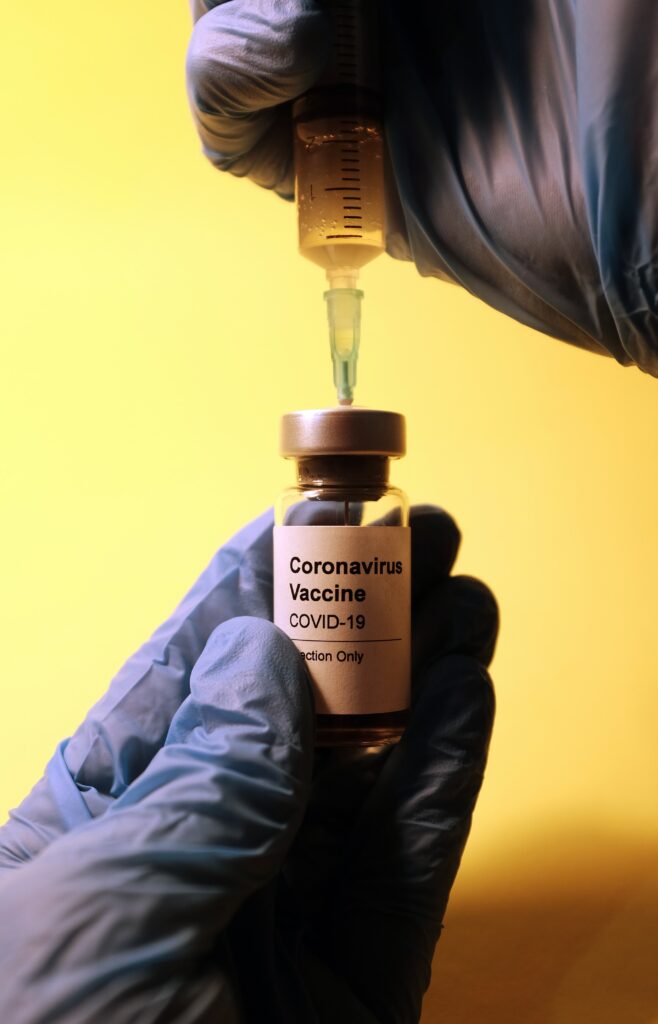 What implication does this have on people travelling from Belize to other countries?
This will depend on your destination; however, Belize's Ministry of Health and Wellness has put measures in place to test travellers departing from Belize and headed for countries that require a negative COVID-19 test for entry.
These updated COVID-19 protocols and travel requirements have come about as a result of the drop of daily cases within Belize. It proves that the government's efforts in slowing down the spread of the disease have been successful and that future efforts to maintain control of the spread should follow the same trend. All that staying at home and having the kind of fun you can enjoy when you check this site has worked.
What does this mean moving forward?
All tourism officials and other travel stakeholders that are on the frontline will receive the AstraZeneca vaccine to ensure their safety when dealing with travellers from multiple countries. Existing health and safety protocols will remain in place and need to be adhered to at all times.
We need to remember that we are still living in a the time of a global pandemic and while restrictions have been adjusted, this does not mean that the virus is any less of a threat.
Belize is trying to position itself as a safe tourism destination and has even received the official World Travel & Tourism Council (WTTC) Safe Travels that confirms the validity of their claim.