Did you know that you could save tons of time and money with MyBelize Autos? When you list your vehicle for sale with MyBelize Autos, you save time and effort by eliminating the need to repost, or constantly comment to keep your posts at the top. No more short codes for cheap advertising, list with MyBelize Autos and turn "For Sale" into "Sold"!
We offer custom advertising packages to suit all budgets and no matter which you choose, you are sure to get more views for your money! With serious buyers visiting daily, what are you waiting for…call +501-610-3916 now or visit MyBelizeAutos to submit your digital images and specs today!
Here's what you get with each package: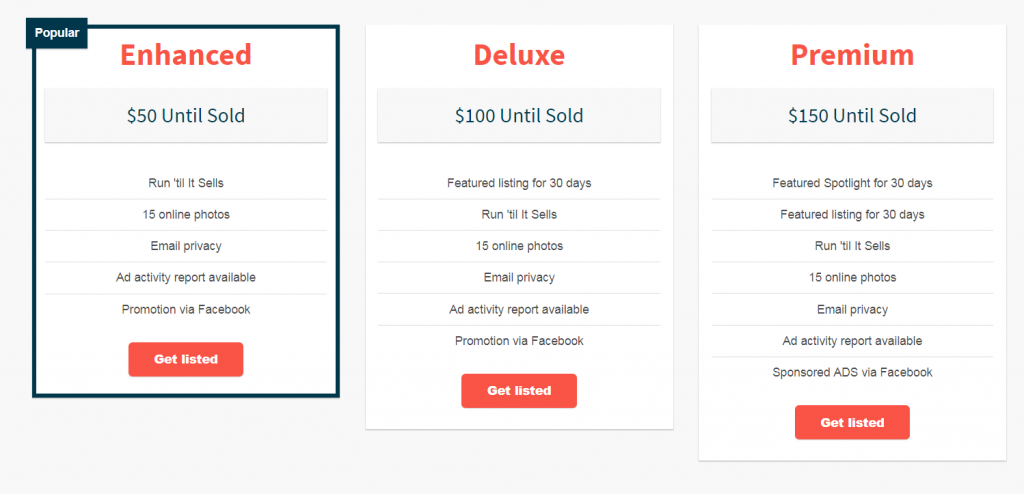 Call +501-610-3916 to get listed today!