A beach holiday is always a good idea, especially when it offers the opportunity to discover an ancient world that has been preserved. Another perk? It's part of the Caribbean islands. While this may seem unattainable and expensive, there are travel options to suit every need and every budget.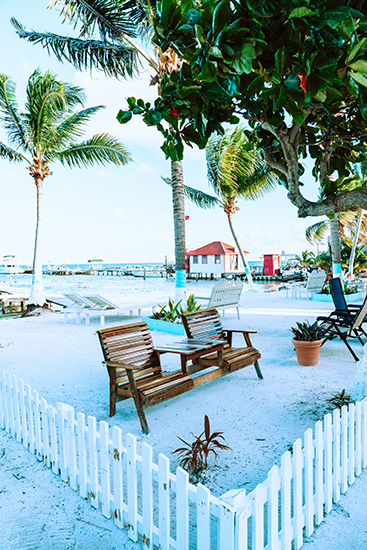 The affordable option: Caye Caulker
This destination is a tourist favourite and is a lot more affordable than Ambergris Caye. It's a more relaxed environment that caters to budget-conscious tourists. Booking a stay here is a great way to save money while still taking in the beauty of the country. The island is only five miles long, which means that you don't need to worry about transport costs while enjoying activities such as snorkelling, fishing, swimming or adventure days on the mainland.
The popular option: Ambergris Caye
If your budget isn't an area of concern, this is the option to look into. San Pedro is the main attraction and offers a wide range of accommodation options. It is one of the most visited islands, but it hasn't lost that laid back feeling. It's close to the Belize Barrier Reef which means that you can take a boat to see the natural wonder or even take snorkelling or diving gear to discover it up close. Depending on when you travel, you may be able to experience some of the island's festivals.
Explore history and traditions: Cayo
Cayo is located on the mainland and is often regarded as the cultural heart of the country. You can discover the rich history of the country and even visited smaller towns in the area. Hiking in the forests or discovering the waterfalls are all adventure activities that you can experience on the mainland. If you head to the more rural areas, you'll even be able to find some wildlife.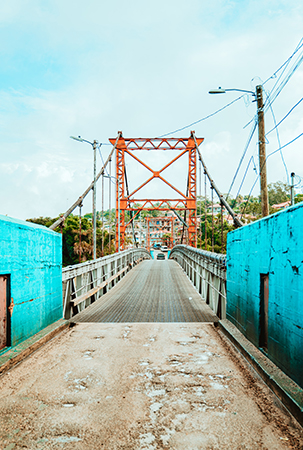 Peace and tranquillity: Placencia
If you're looking for something low-key, quiet and undisturbed, the sleepy island of Placencia offers coastal views and picturesque landscapes without the hustle and bustle. While the nightlife is not as active as the other islands, it does offer a serene location for pampering and relaxation.
Discover the culture: Hopkins
This seaside area stands out for its dedication to the country's culture. You can learn all about the Garifuna culture while experiencing the customs and foods first-hand. It's a true reflection of Belize without being over-commercialised, just like when you win playing online. As with all of the other islands, water sport is also available here.
So, where are you headed?
To help you narrow down your search, try to create a list of what you would like to do and the budget available. This will then help you to choose a destination which will make the planning process a lot easier. There are so many islands to choose from, so what are you waiting for?