The Disney Conservation Fund (DCF), continued its more than 20-year commitment to conservation by awarding more than $5 million in grants to support 76 organizations working to protect the magic of nature around the world. The fund also recognized people across the globe with the Disney Conservation Hero award, for their tireless efforts to save wildlife, protect habitats and inspire communities to take part in conservation efforts.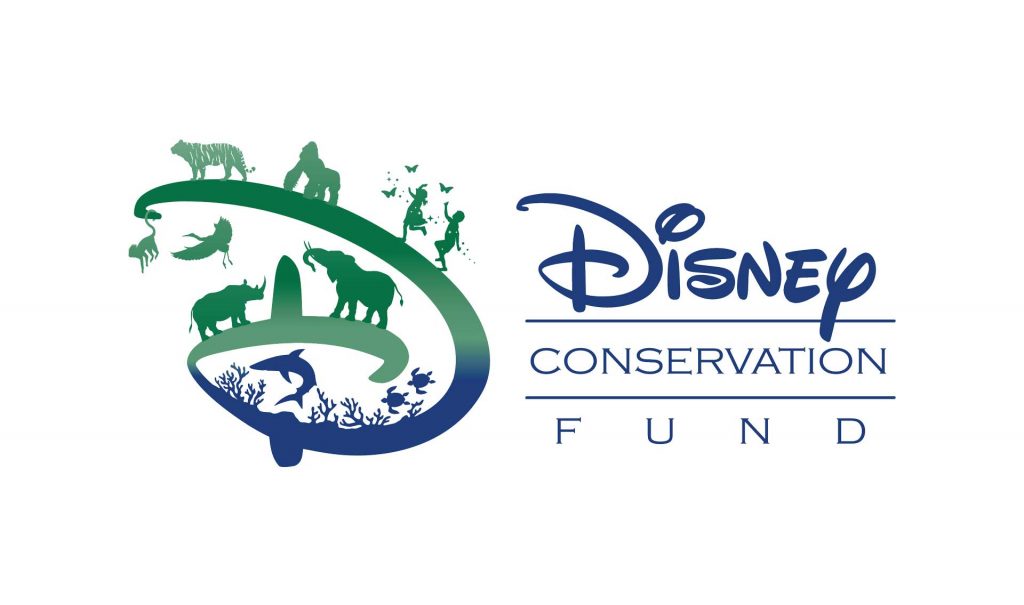 Since 1995, the DCF has:
Directed more than $75 million to conservation organizations working in 120 countries
Supported more than 2,000 conservation projects, helping more than 600 nonprofit organizations working hand-in-hand with communities to save wildlife, inspire action and protect the planet
Recognized 169 Disney Conservation Heroes for their efforts to protect wildlife living alongside their communities in 48 countries
Worked to connect the expertise of more than 180 professionals from Disney's Animals, Science and Environment—from educators to veterinarians—to make a greater conservation impact on the ground
The majority of funding for DCF is provided by The Walt Disney Company and supplemented by the generous contributions of guests visiting Disney's Animal Kingdom Theme Park and other select Walt Disney World Resort locations, sailing with Disney Cruise Line or staying at select Disney Vacation Club resorts.
Each year, the Disney Conservation Fund (DCF) supports organizations working around the world to save wildlife, inspire action and protect the planet. The DCF is also proud to recognize the dedication of individuals or teams who have devoted their lives to furthering conservation efforts in their communities. To date, the Fund has recognized more than 180 Heroes across nearly 50 countries.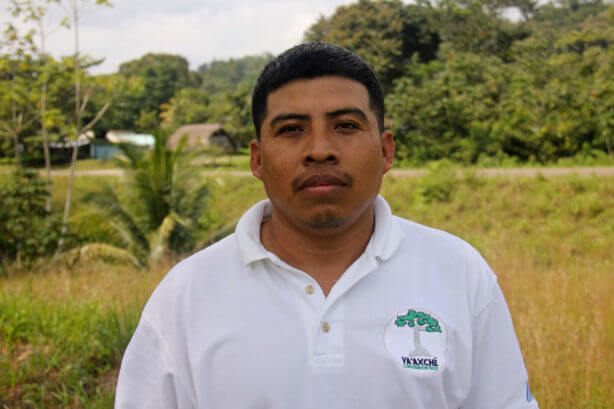 Our very own, Julio Chub, was awarded a Disney Conservation Fund Hero Award for 2019. He was nominated by the Ya'axché Conservation Trust. As the Community Liaison Officer of Ya'axché Conservation Trust, Chub empowers the eight communities of Belize's Maya Golden Landscape to protect their natural resources and cultural heritage. An innovator and problem solver, Chub has united community members to transition to sustainable farming practices, was instrumental in organizing Belize's first agroforestry concession in a protected area, has visited hundreds of schools and facilitated immersive nature field trips for more than 600 students to instill pride in and understanding of local ecosystems. He also empowered two indigenous Maya women's groups to manage their own cultural ecotourism program and sell traditional Maya crafts. Chub's humble commitment to the preservation of culture and nature, and his ability to connect with people of all ages to effect notable change within the Maya Golden Landscape have made him a role model for his community and inspired thousands to help protect the communities and forests of the landscape.
For a complete list of the most recent DCF grant recipients, visit https://mickeyblog.com/2020/01/27/the-2019-disney-conservation-fund-heroes/.