With the arrival of more than 40 persons via repatriation flights on Friday, June 19, 2020, the Ministry of Health announced that a new case of COVID-19 has surfaced. Forty-five (45) samples were taken from those arriving through repatriation exercises which revealed a further case of COVID-19 in-country.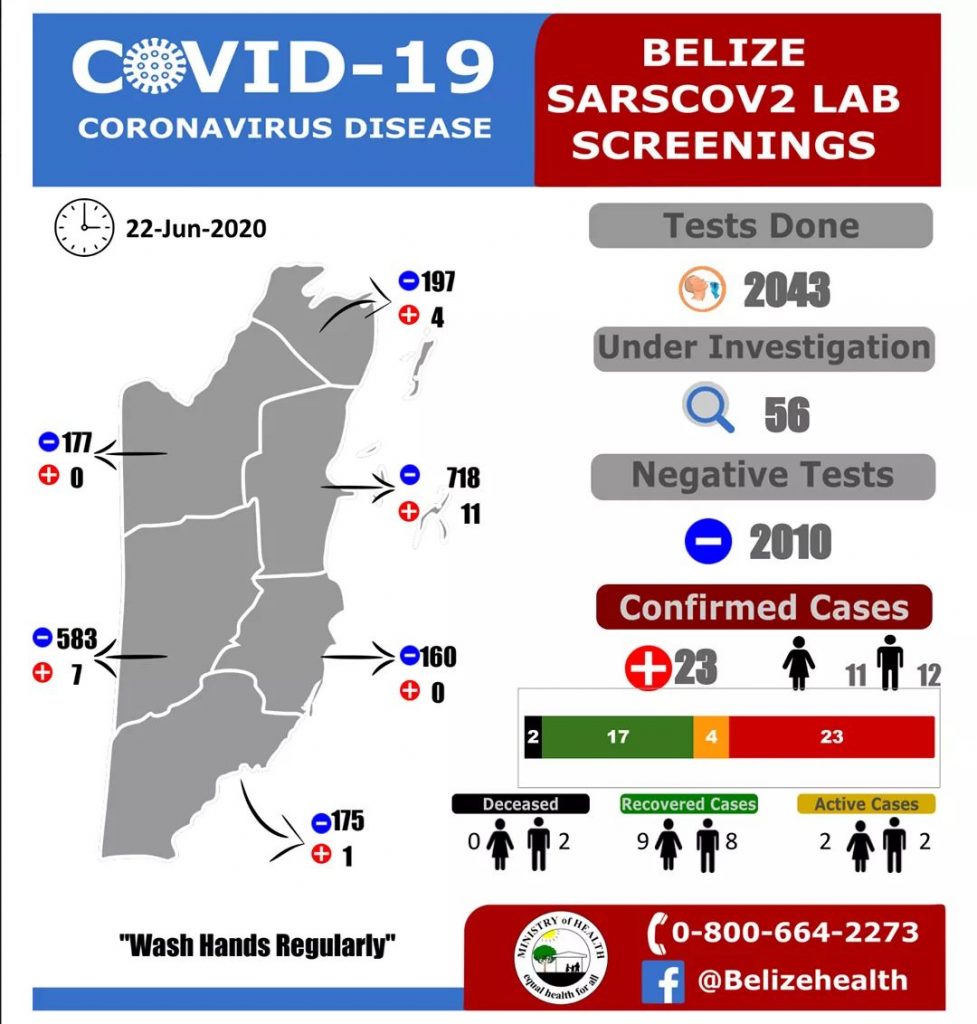 This new case is that of a young female who is asymptomatic and requires no treatment. She was placed in immediate quarantine upon arrival into the country in accordance with established protocols.
The Ministry of Health continues with its heightened surveillance.