Belize – An unspoilt gem
Belize is truly one of the few remaining unspoilt travel destinations. From the Mayan ruins to the caves, waterfalls and lush jungles, there's so much to explore.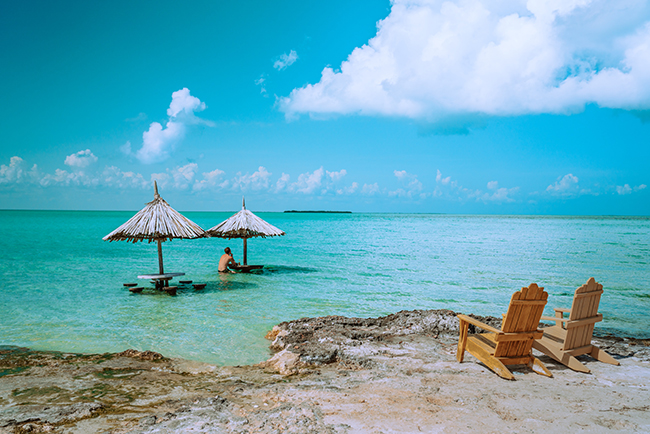 Belize is home to some of the Caribbean's best diving sites and has the world's second-largest barrier reef that's the same length as the small country. The Belize barrier reef is home to a diverse range of marine life and offers divers a once in a lifetime diving experience.
Many of the other Caribbean dive sites provide the opportunity to dive amongst volcanic rock which is also something worth adding to your bucket list.
In addition to being a fantastic dive site, Belize also has a wide variety of tourist attractions that will make your holiday a truly memorable experience.
10 things that you may not know about Belize
Belize is home to over 900 Mayan ruin sites, giving a glimpse into life 3000 years ago.
There are 450 islands in Belize, called Cayes but pronounced as keys.
The country is the only one in the world to have a Jaguar reserve, the Cockscomb Basin Wildlife sanctuary.
It's bad luck to swim in oceans or rivers on Good Friday, which is why many Belizeans avoid the water altogether. Children are often told that if they do swim on Good Friday, they will turn into fish.
You need to beware of El Duende, an evil 3-foot tall dwarf that has no thumbs. This creature is believed to live in the forest and punishes anyone who kills animals.
Another mythical creature to look out for is El Sisimito. This monster has no knees, has backward feet, and loves to eat human flesh.
This is the only country in Central America that has English as its official language. Many people also speak Garifuna, Creole, Spanish, and other Mayan languages.
Hurricane Hattie almost completely destroyed the former capital of the country, Belize City, in 1961. Following the natural disaster, Belmopan became the new capital city. Interestingly enough, the capital is only home to 12,000 people, making it the world's smallest capital city.
While in many other countries, the tallest buildings are modern skyscrapers, the tallest building in Belize is actually a Mayan temple.
If you're a fan of fast food, you'll want to give Belize a miss. as there's no KFC, Burger King, McDonald's, or Starbucks in the country. There is however access to the internet, so if you want to play horses today, you can. Just with no fast food to snack on!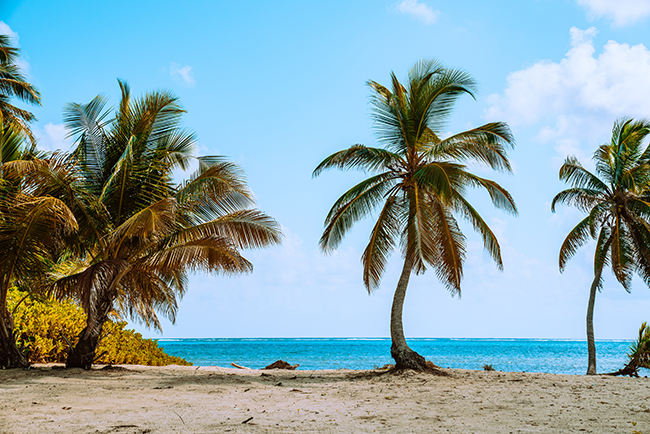 An Escape From Reality
When it comes to Belize, it's all about escaping the hustle and bustle of everyday living and rediscovering Mother Nature's beauty. As with any country in Central or Latin America, there are security concerns so please make sure that you travel in groups or with someone who knows the area.
Isn't it time you took on the jungle, discovered ancient ruins, and explored the big blue – all in one magical destination?