The Ministry of Health & Wellness Belize held a press conference yesterday announcing updated measures to take effect Sunday, July 4, 2021. These updated measures are a result of the possible discovery of a COVID variant (suspected Delta variant) found in persons from Ladyville Village in the Belize District, the Orange Walk District, and the Toldeo District.
The Delta variant of COVID-19 was first identified in India and is known as B.167.2. Mutations in the Delta variant make it replicate faster and evade the body's immunity mechanism. According to WHO, it is the 'fastest and fittest' variant yet. The Delta variant is also moderately resistant to vaccines, particularly in people who have received just a single dose.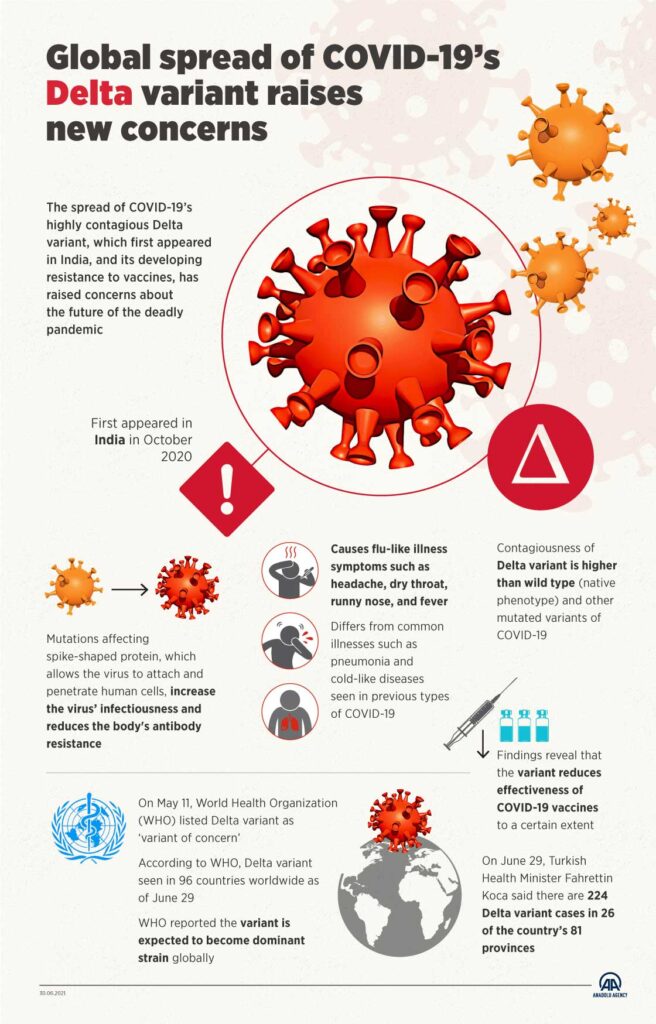 Active cases in Belize now stand at 290 as of today's release with 49 New Confirmed Cases today.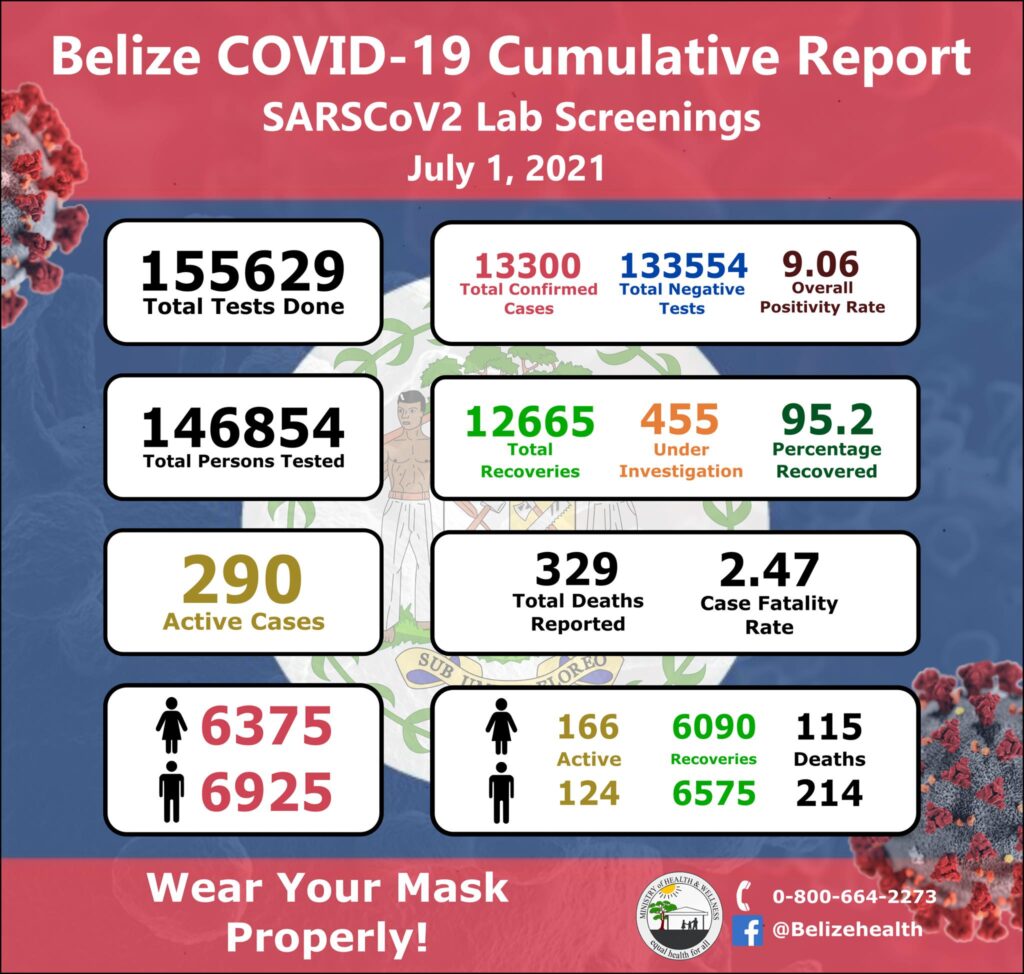 Heightened measures include:
Curfew Hours

Sunday to Wednesday – 10 PM curfew remains
Thursday to Saturday – curfew is now 11 PM

Church services are now limited to 1 hour with 50% capacity and free-flowing ventilation throughout
Restaurants

75% capacity for outdoor dining with free-flowing ventilation
50% capacity for indoor dining with free-flowing ventilation (no air conditioning)
The Justice of the Peace system must be utilized

Business Process Outsourcing (BPO) Companies
September Celebrations
Mandatory Vaccination

Effective August 1, 2021, the following groups of Frontline workers MUST be vaccinated in order to provide services to the public sector:

Doctors
Nurses
Police
Military
Teachers
Tour Guides
Restaurant Owners/Workers
Casino Workers
Pastors/Priests

If any of the above-mentioned workers refuse to be vaccinated they will be required to present a negative COVID test every two (2) weeks.
The Ministry of Health & Wellness Belize is calling on all persons 18 years and older to get vaccinated. The Ministry also reiterated that even after being vaccinated, you are still required to continue wearing a face mask properly in public, maintain consistent physical distancing, avoid social gatherings, and wash and/or sanitize hands often. Please be safe and stay at home unless conducting essential business.