The Cabinet of Belize has approved the phased-in return of face-to-face instruction for all levels of schools in Belize. The reopening of schools in Belize has been approved in two phases with the first phase commencing on April 12, 2021 provided that the school meets are COVID-19 safety requirements as set out by the Ministry of Health and Wellness.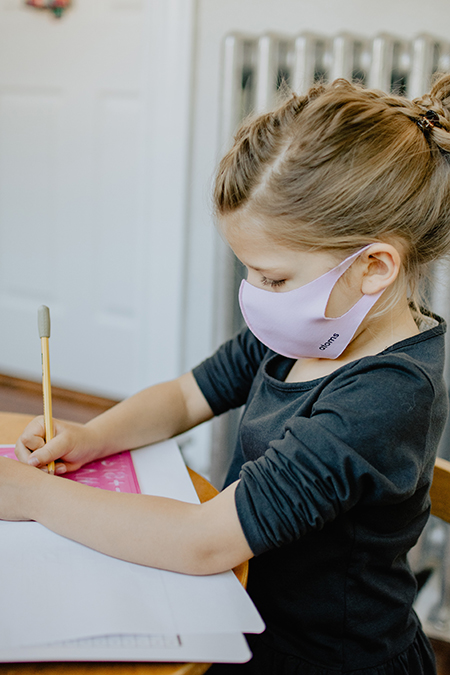 Participating in the phased-in return is optional at this time and Belizeans are encouraged to check in directly with their respective school to establish a plan for the safe return for their children. Phase 1 of the reopening takes place on April 12, 2021, while Phase 2 of the reopening will commence on May 10, 2021.
This phased reopening is to allow Belize schools to ensure that their COVID procedures and learning continuity plans remain practical and to allow ample time to fine-tune them as needed for the upcoming school year.
Schools wishing to participate in the face-to-face reopening may apply using the face-to-face instruction application form.