For the first time in history, and despite the hardships that COVID-19 has brought, four Belizean students who were on scholarships studying medicine in Cuba have earned "Titulos de Oro" – the highest possible grade point average a student can earn in Cuba.
The four students are: Lucio Eulogio Salomón Nuñez, Shaphan Arioch Robateau, Paolo Ronnier Ack, and Roger Eric Keme.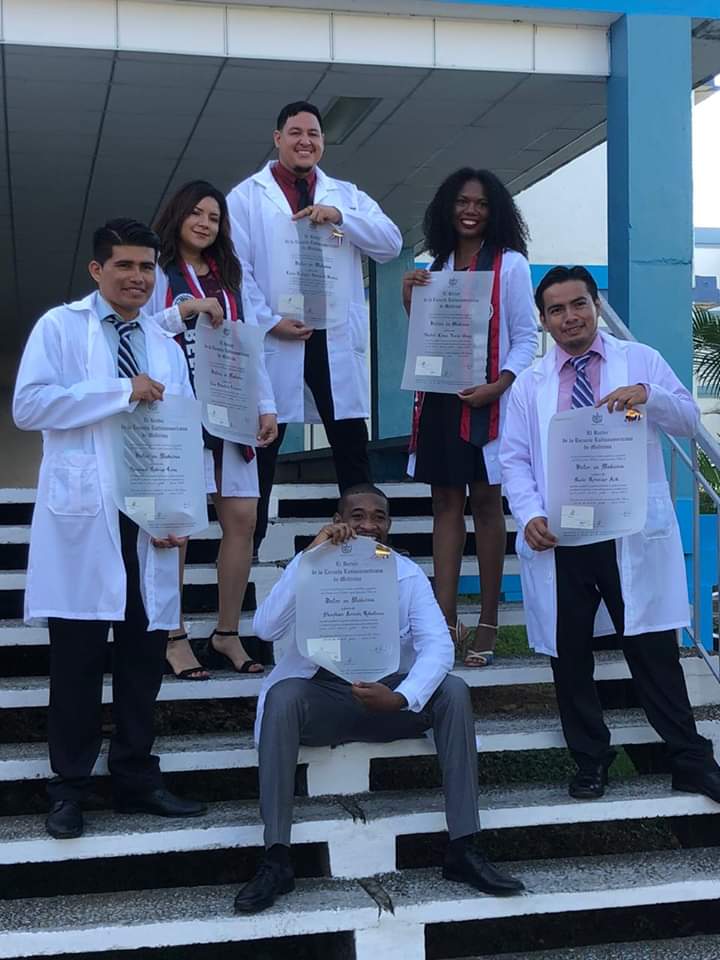 These four and the others who have graduated are now staying behind to get their documentation and their seal of certification that will make them internationally recognized. Thereafter, the Government will facilitate their return home.