Celebrate World Sea Turtle Day with Oceana and filmmaker Rory Fielding. In this one hour virtual event, view selected clips from WLRN's "Troubled Waters: A Turtle's Tale" and join in the audience Q&A with special expert guests. FREE registration.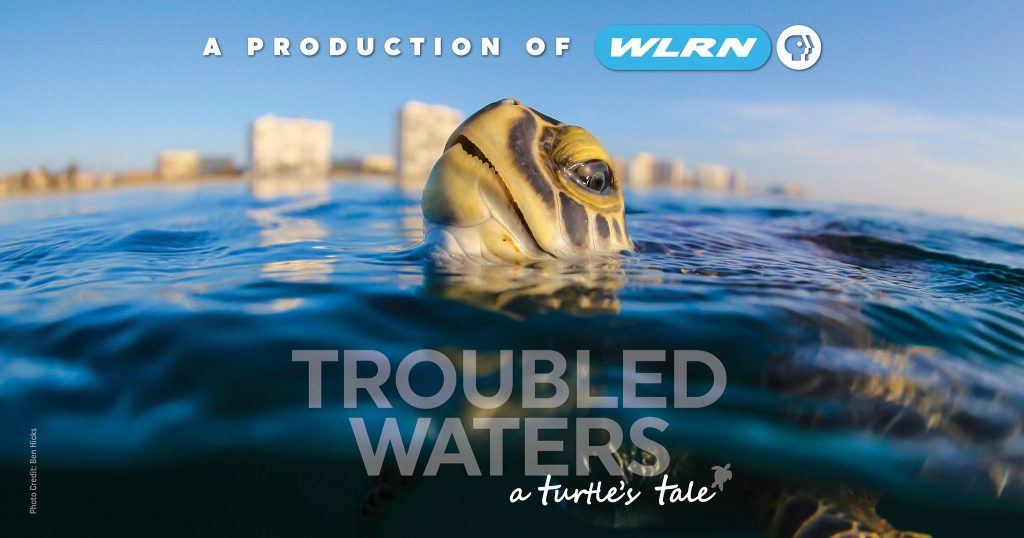 Panelists include:
Jeanette Wyneken, Ph.D., FAU Marine Laboratory
Dr. Maria Chadam, DVM, Gumbo Limbo Nature Center
Whitney Crowder, Sea Turtle Rehabilitation Manager, Gumbo Limbo Nature Center
Caitlin Bovery, Sea Turtle Rehabilitation, Gumbo Limbo Nature Center
Rory Fielding, Filmmaker and Producer
Cortney Fielding, Writer and Co-Producer
Catherine Uden, S Florida Campaign Organizer, Oceana
FREE REGISTRATION for this event here:
https://oceana-org.zoom.us/webinar/register/WN_vAinhMNqQqSXIySeoyX96g
When you register, you will receive a link to the film and a link for the live event.
The live event will take place June 16th at 6:30 PM Eastern time.
Click the event link for more information.