October 1st marks the opening of the conch season 2019-2020. As such, the Fisheries Department reminds the public of the following regulations:
Shell length should exceed 7 inches;
Market clean and fillet weight should exceed 3 and 2.75 ounces respectively;
No person or establishment shall buy, sell or have in possession diced conch meat other than market clean conch.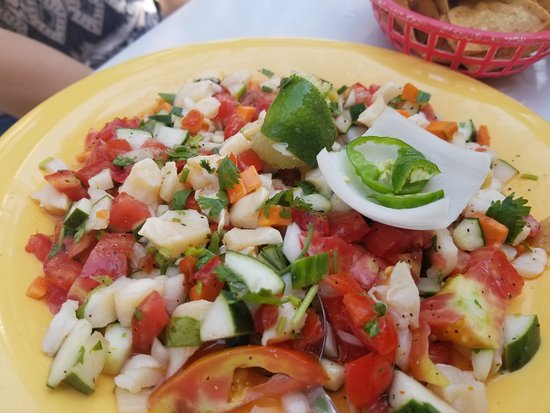 The department urges Belizeans to report any illegal activities at 501- 224-4552, Crime Stoppers at 0-800-922-TIPS(8477) or via email [email protected].