A further 45 samples were processed today for SARS-CoV2 as part of our ongoing surveillance.
These tested samples have identified a further case of COVID-19, case #22. The case is that of a male caught entering the country illegally this past weekend and who was swabbed as part of the established protocol, in the Cayo District. Contact tracing for this particular case is currently underway and as soon as further details are known, they will be shared through the official sources of information.
The samples tested also have rendered a second negative result for case #19, he is now considered as a recovered case and is being released from quarantine.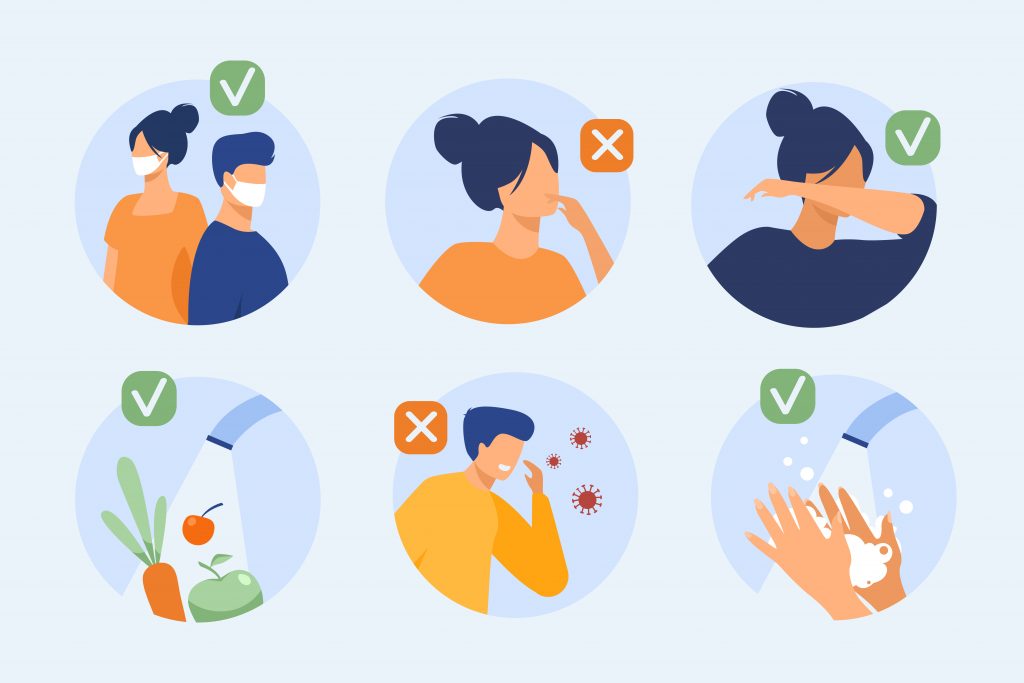 The Ministry of Health continues with its heightened surveillance across the country and continues to advocate (practices and maintains physical distancing, proper hand washing and avoid touching their face) for continued prevention measures from the general public. We also underscore the importance of prompt detection and reporting of illegal crossings as this will prove vital in being able to contain any potential importation of cases.