Situated in the Caribbean, Belize is the perfect destination for those seeking sun, warmth, and the clear blue sea. On top of those attractions, it also boasts a rich ecosystem, the only jaguar nature reserve on the planet, hundreds of Mayan ruins, and a melting pot of cultures, languages, and food. We have compiled a short list of dos and don'ts to bear in mind when planning your trip that can hopefully make your travels more enjoyable.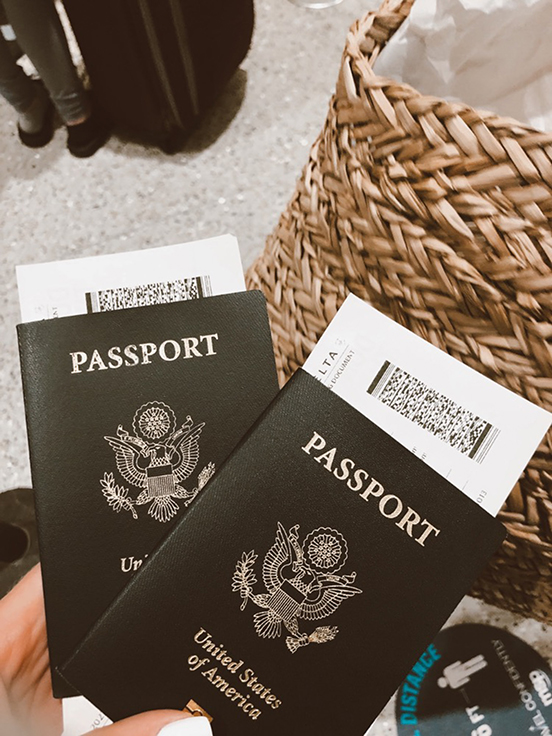 Do: check your passport and visa requirements
Although Belize does not require visas for most foreign visitors it is always the first step in preparing for your trip. What is important is that your passport is up to date and valid for more than six months.
Don't: limit yourself to one beach
Belize's shoreline is made up of a whole sequence of beautiful beaches, each one with its own charms and delights. Going a bit further afield, visiting the various cayes is a must, as each one offers its own swimming spots as well as opportunities to dive and snorkel. It might take a bit more organising and the expense of boat trips, but the natural beauty is well worth it. Also, don't focus solely on the Blue Hole if you plan on scuba diving: there are plenty of other spots to explore.
Do: research COVID regulations
This is non-negotiable. Belize opened for tourists on 1 October 2020, but there are many regulations to adhere to. Visitors may only enter if they have booked with Gold Standard hotels and tour operators, arrive via the international airport and take a COVID test before arrival.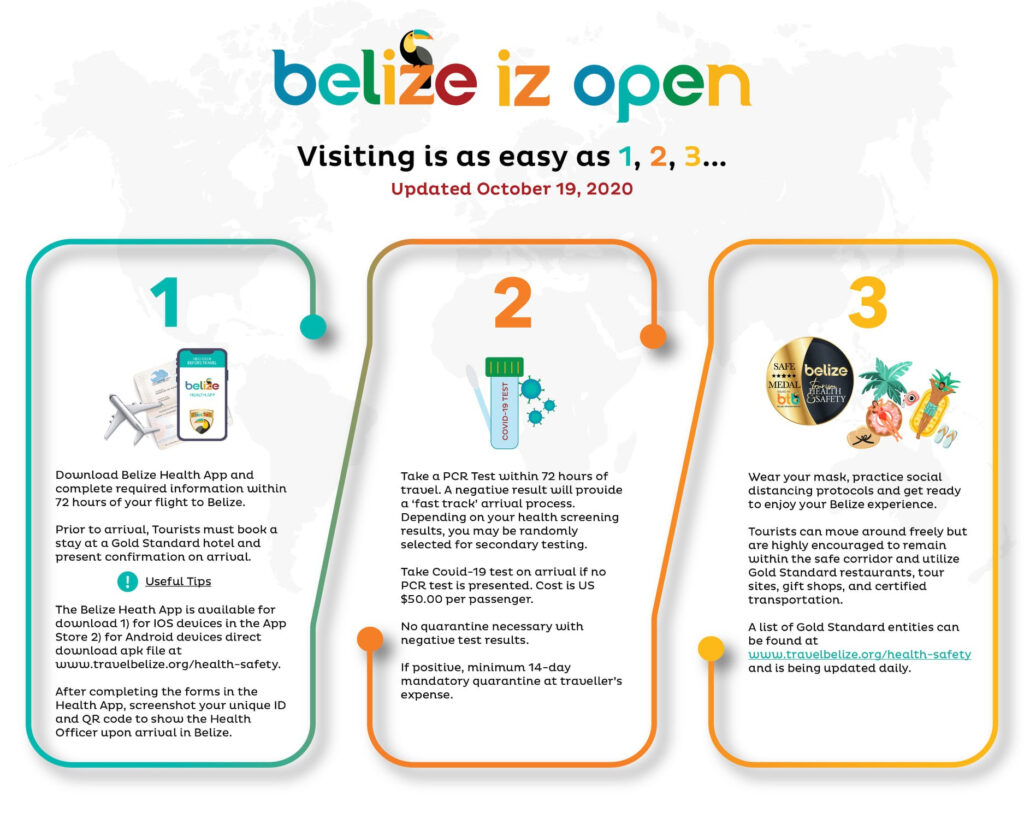 Don't: purchase or take coral
It is illegal to remove coral from the Belize Barrier Reef and surrounding areas but there are some people who will sell coral – this is legal if licensed by the Belizean government. It is better to avoid it entirely, however, as buying it will ultimately contribute to more coral being removed from the reef.
Do: use insect repellent
Belize is thankfully not a malaria area, but that doesn't mean that you won't be bothered by insects. A relaxing holiday can be ruined if you're nursing a swollen bug bite or sleep deprived after spending the night fending off mosquitoes.
Don't: rely on cards instead of cash
Although many places in Belize will accept credit or debit cards, street vendors and smaller markets may not. Part of the enjoyment in visiting Belize is experiencing authentic culture and food, which will not be available to those relying on plastic.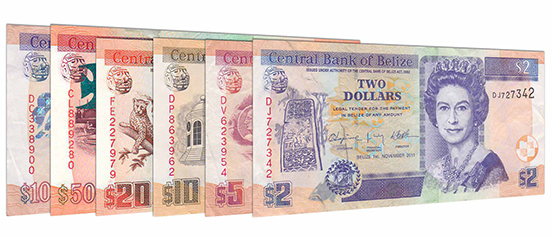 Do: leave tips
Some countries have unwritten rules about leaving tips and Belize is one of them. While it's not compulsory to tip waiters and other service staff, it's considered basic good manners and will make your interactions that much more pleasant. If you need extra money for tips, visit this website.
And don't forget…
That you're a guest in a country with its own complex political and cultural history, as well as a fragile ecosystem. It's not hard to respect your surroundings while still having a good time, so treat the environment with care.