In June 2018, the sporting world will focus its attention on Russia and the football World Cup. For the people of Belize, there is interest as general soccer fans but sadly, there is no opportunity to cheer on their national team: the Jaguars.
It may seem a forlorn hope that Belize could make a stunning appearance in Qatar in 2022 but should they be dismissed completely?
Setting a Precedent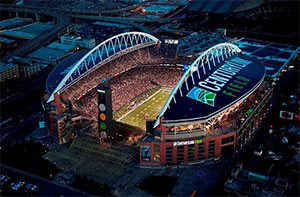 The people of Panama may have been forgiven, at the start of qualifying for Russia 2018, that their team had no chance of making it through to the finals. For this year's World Cup, Hernan Dario Gomez's team are rated as 1000/1 outsiders to lift the trophy in the international football betting markets but the very fact that they are in Russia is little short of a miracle.
Currently, the Panamanians are ranked 63 in the world but when CONCACAF qualifying began for the tournament, they were considerably further down the list. Against all odds, they've made it to Russia 2018 but is there any hope of Belize following their example next time around?
Past Glories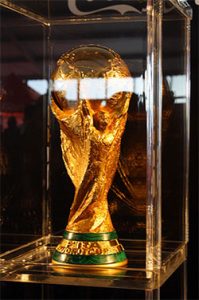 The Jaguars have yet to appear in the finals of a World Cup tournament and in all honesty, have yet to come particularly close. However, the team did get through to the finals of the CONCACAF Gold Cup in 2013 and have enjoyed other minor successes over the years. The side's biggest win is also a notable one, beating Nicaragua by an emphatic 7-1 scoreline in 2002.
It's also important to remember that Belize only played their first full football international as recently as 1995, losing to El Salvador, and it can take heart from many other teams around the globe who have emerged from the fringes to become a force in World Cup football.
Men to Deliver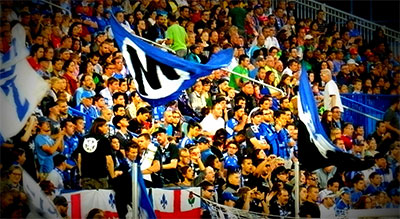 If the Jaguars are to develop and become competitive in the game, these are the men charged with lifting the country up from their current FIFA ranking of 170.
The team is led by manager Richard Orlowski who was previously in charge of Nepal and the current skipper and most experienced player is the veteran Elroy Smith, whose tally of 56 caps is a record for Belize at international level. The majority of the side play in domestic football across Belize itself but there are some notable exceptions.
Goalkeeper Woodrow West plays his football in Honduras for Progreso while midfielder Nana Mensah is with Belediye Bingolspor in Turkey. But perhaps the man who has made most of an impression overseas is the forward Michael Salazar who was snapped up by Montreal Impact of the United States' Major Soccer League.
Salazar failed to find the net in his first ten internationals but averaged a goal every other game in a loan spell with Ottawa Fury last season.
It's a spirited if inexperienced squad who, in reality, will need to look beyond 2022 for their first appearance at a World Cup finals but as Panama will prove at Russia 2018, miracles really do happen and the whole of the soccer world should, therefore, hang on to their dreams.