Lobster season in Belize is like Christmas in the summertime. Every Belizean looks forward to the first day of the lobster season when they can enjoy the decadence of a garlic-butter or BBQ'd lobster tail.
The opening of the lobster season usually marks the beginning of a great celebration in Belize – the annual lobster fest! It's held annually in Caye Caulker and Placencia and does not disappoint with the wide array of locally-inspired dishes you can choose from all with Lobster as the main ingredient!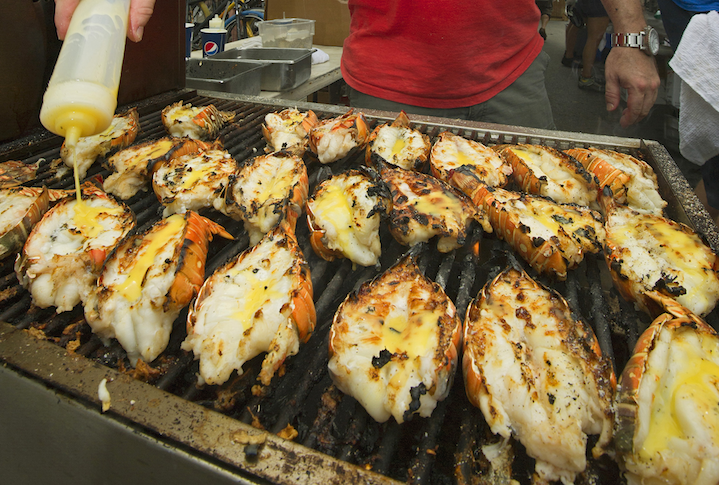 Today marks the opening of the 2020 Lobster season in Belize, so we'd like you to remember a few things to help keep our spiny lobster around for a long time:
the minimum acceptable shell length of fished lobster is 3 inches
the minimum tail weight of the fished lobster is 4 ounces
no person or establishment should currently have in its possession fillet or diced lobster tail
it is illegal to catch any soft shell or female lobsters carrying eggs
it is illegal to remove from any female lobster any eggs or spawn or the setae or fiber to which any eggs or spawn are or have been attached
Remember, an open season doesn't mean it's a free time for all, so fish responsibly and enjoy!