The Ministry of Health and Wellness has highlighted Belize's progress in the fight against COVID-19. With slightly lowered numbers in the last few weeks, it was announced that effective Thursday, December 9, 2021, Belize will see even more relaxed curfew hours.
The curfew new hours for Belize is as follows:
Sunday through Thursday – 11:00 p.m. to 4:00 a.m.
Friday and Saturday – 12:00 a.m. (Midnight) to 4:00 a.m.
Minors shall remain in the confines of their private property from 8:00 p.m. to 4:00 a.m. unless accompanied by a parent or guardian.
Statutory Instrument No. 151 of 2021 Announces additional changes for entry into Belize following the announcement of the Omicron COVID-19 Variant by the World Health Organization.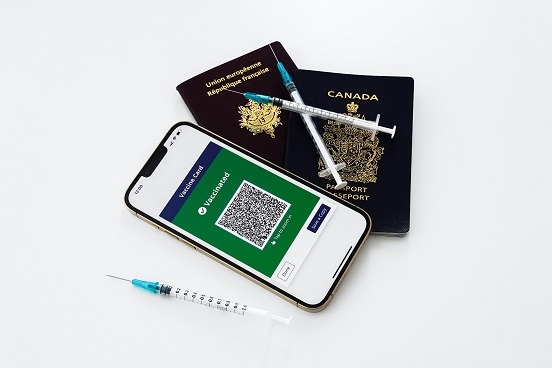 In addition to the adjusted curfew hours, the updated SI states that any person entering Belize whether, through the land, air, or sea and who has traveled from Botswana, Eswatini, Lesotho, Malawi, Mozambique, Namibia, South Africa, or Zimbabwe shall be immunized and be tested in Belize in addition to being subject to a period of 10 days' quarantine at a government-designated quarantine facility in accordance with the guidelines of the Ministry responsible for Health.
The COVID-19 numbers in Belize remain relatively high at 1,086 active cases. The Minister of Health and Wellness, Michel Chebat, has insisted, that with the continued number of deaths still occurring and the imminent arrival of the Omicron variant in the country, we need to remain vigilant and the curfew is an important part of the security measures that the Ministry has put in place.