Former Executive Director of the Sarstoon Temash Institute for Indigenous Management (SATIIM), Ms. Froyla Tz'alam, is installed as Belize's first Mopan Maya Governor-General.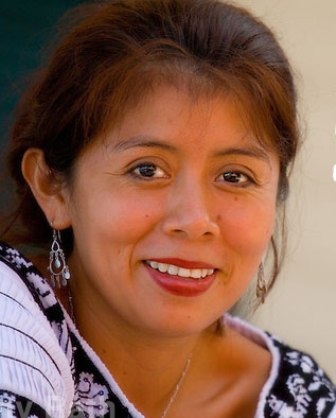 SATIIM has released an official statement on the occasion.
This is a significant moment in the history of our country and in the history of the Indigenous peoples of Belize.

In the 18th century, the Maya were moved onto reservations known as 'Crown' lands. More than 25 years ago, five Indigenous communities in Toledo created SATIIM to advocate for the recognition of their land rights, their human rights, and their culture. Ms. Tz'alam's installation today brings SATIIM full circle with this high recognition of a Mopan Maya woman's knowledge, skills, and expertise.

Ms. Tz'alam exemplifies a high caliber of leadership. She first collaborated with SATIIM as a researcher who wrote the first-ever report on Q'eqchi Maya women's role in Belize's economy. The findings influenced her tenure as the first woman to serve as SATIIM's executive director.

Excerpt of a SATIIM Press Release issued on May 27, 2021
We congratulate Ms. Tz'alam and wish her well in her new appointment!