Belize, it seems, is well on the way to recuperation from COVID-19 as we are happy to report 2 official cases of recovery. Patients 1 and 2 have both been declared free of the Coronavirus after more than a month in isolation. This is good news for our little country and with the last confirmation of a COVID-19 infection in Belize on April 11, 2020 most would say that Belize is well on its way to being free of the constraints of the Coronavirus. But with progress must come some amount of caution as we seek to resume some sense of normalcy in Belize.
The Director of Health Services, Dr. Marvin Manzanero, noted that Belize cannot be declared outbreak free until 28 days of no confirmed positive cases. He also added, that we may not be able to go back to normal routines when that does happen.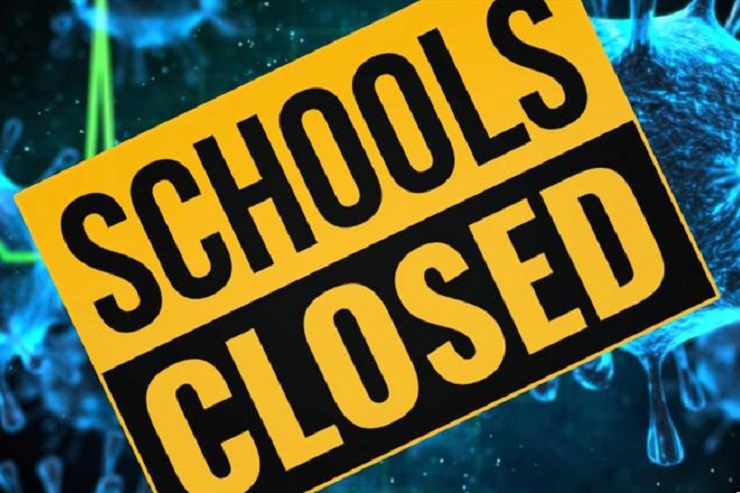 With the state of emergency still in effect, Belizeans can't help but wonder what will happen with schools. At a press conference held by the Ministry of Education earlier this week, a few key points were stated:
The re-opening of schools before the end of the previously established school year is not guaranteed;
Home- based learning, working with school leaders, teachers, international partners at all educational levels must continue;
Academic and psycho-social support must be provided;
The Ministry will continue to upload online resources on a daily basis to their website;
Daily lessons will be broadcast on radio and TV stations by next Monday, April 27th 2020;
Printed publications for pre- and primary school levels will be done via a newsprint, thousands of copies will be available via banks and grocery stores country wide. It will contain two weeks' worth of work;
The Ministry of Education will assist to provide printed materials for secondary school levels via a similar newsprint format;
The role of teachers at the pre- and primary school level is to inform and encourage parents to use the various learning formats and to check in on students' progress as best as possible;
High schools and It-vets will develop online resources as best as possible and provide students with a variety of content;
Teachers are to enroll in online training programs;
Special assistance (remedial) should be offered to those that need it;
All levels must plan for promotion. Pre-school students will be promoted automatically; All students from infant 1 to standard 5 will be promoted automatically;
All students in standard 6 who have met their school requirements and or have reached the age of 14 will be graduated automatically;
High-school students will also be promoted automatically;
Regional and national exams- The BJAT will not be administered this year but will be administered at the start of the new school year in Std 4. The PSE will not be administered this year but rather be used for 1st form students as an assessment;
Belize can not participate in this year's CXC and the Ministry is trying to find a way forward regarding these exams. Grants and scholarships aligned to CXC results are being discussed further;
Registration for the new school year – all educational institutions are to extend their deadlines accordingly.
While we pray that no additional cases will be reported in the future, we anticipate an update to the current state of emergency next week. Until the state of emergency has expired, we urge Belizeans to continue practicing good hand washing, refrain from touching your face, stay home unless absolutely necessary to go out, and remain up-to-date with changes and releases from the Government of Belize, and local Health and Education Ministries with MyBelize.Net.