It takes a lot to be a successful beauty queen. In a way the role epitomizes what an "ideal woman" is — even in 2021. You must be svelte, intelligent, caring, gracious and have a mission to save the world in one way or another.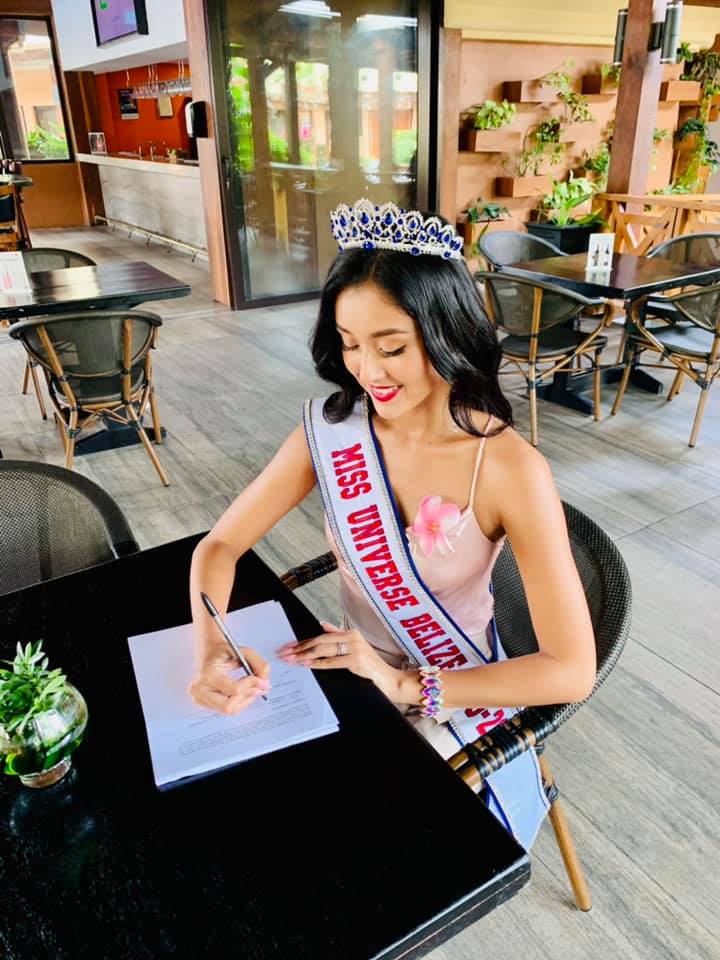 For many young women around the globe, being a "Miss" is the key to a future of education, opportunity, financial security, finding a worthy partner.
For me, it was education: A full scholarship courtesy of the taxpayers of Belize.
Others may turn up their noses and invoke their sense of outrage at the notion of the "Miss." Not me. Not ever. The work is hard. The critics are many. The disappointments are many. The expectations are sky-high.
But there is a profound sisterhood. There is a deep understanding of the journey and what comes after. These are women with ambition, smarts, tenacity and grit. We are sisters.
I will always celebrate these qualities, as well as their physical beauty, which can only manifest from within.
Here's to every Miss Belize! Including our latest, Iris Salguero.
Source: HollyWorld by Holly Edgell