The Omar S. Ortiz Scholarship Foundation was founded on June 8, 2018 with the mission of providing annual scholarships that would help empower a new generation of diverse leaders while keeping the vision of the foundation's namesake alive. This Scholarship Foundation was designed to allow awardees to fully focus on school rather than having to seek out employment to cover education costs.
The Foundation annually honors deserving students with scholarships that include financial support, academic advising, tutoring, and mentorship to ensure that the recipients have the resources necessary to succeed. The foundation will provide a minimum of one scholarship per year for students transferring into Galen University upon acceptance into an Associate Degree program. Scholarships will be awarded for areas of study focusing on Education, Accounting, or Entrepreneurship – which were 3 things Omar was very passionate about.
Since Omar was a past member of the Galen University Board, the University decided to partner with the Foundation by providing the first two scholarships for the year 2018-2019. The continued success of the Foundation can only be attributed to the selfless support of Omar's close friends and generous sponsors from within the private sector.
An annual bike ride will be held each August to honor Omar's many contributions to the Belizean society and to assist in raising awareness for the Scholarship Foundation.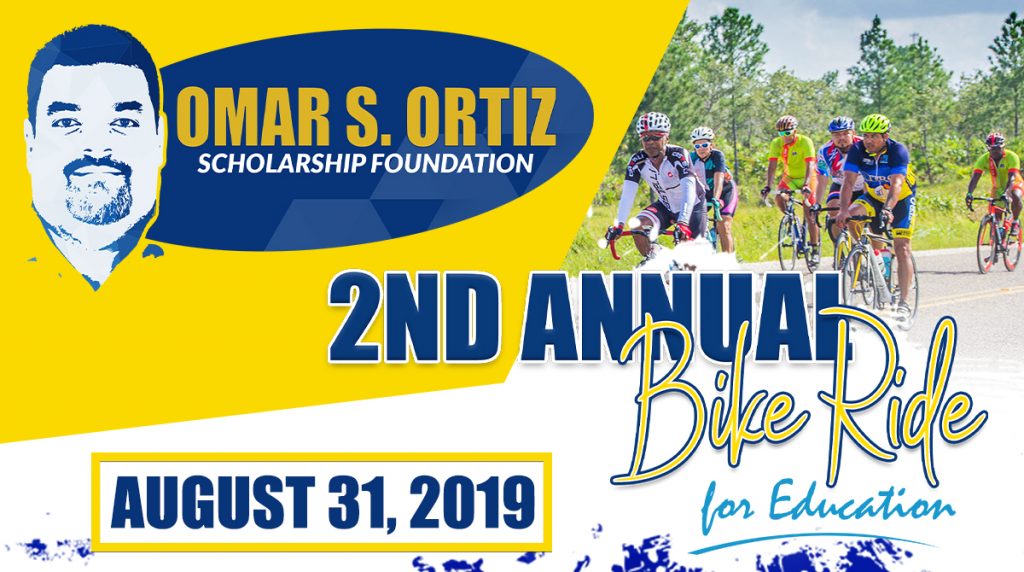 Omar was one of the most generous people you'll ever meet as he gave of himself selflessly by giving of his time, advice and support wherever welcomed. He set the standard for generosity to many, and thru this foundation we hope to be a little more like him in our daily endeavors.
For more information on Omar Ortiz and the Scholarship Foundation visit https://www.oosf.org/.