Next year, renowned actor and keen environmental activist Leonardo DiCaprio is planning to open his Belize eco-resort, located on Blackadore Caye. Although "Blackadore Caye, a Restorative Island" was initially planned to open in 2018, the project was delayed twice—but it is now set for a 2020 opening.
His own private island
DiCaprio is among a rare group of leading A-list actors who are both outspoken about environmental issues and also active in prevention and finding solutions. He first visited Belize in 2005 and quickly fell in love with the country, its uniqueness ("it has some of the most biodiverse marine life"), and culture. Soon thereafter, DiCaprio (together with Cayo Espanto Island Resort owner Jeff Gram) purchased Blackadore Caye for a modest $1.75 million, with the goal of creating "something not just environmental, but restorative."
The island itself, which is only 15 minutes from San Pedro by boat, was once a popular spot with passing fishermen and has been in use for hundreds of years. Sadly, over time, Blackadore Caye fell victim to overfishing and an eroding coastline; it has also suffered from the deforestation of its native mangrove trees by the passing fishermen who would use them for firewood. More recently, modern developers have been plundering the once-abundant palm trees on the island, uprooting them and using them for landscaping purposes in San Pedro hotels.
DiCaprio's resort, then, will not just be an eco-friendly luxury getaway for the world's wealthy, but it will also restore and regenerate the island and has the potential to "be ground-breaking in the environmental movement".  
Living Building
The first luxury resort of its kind to do so, Blackadore Caye has been designed to adhere to the 'Living Building Challenge'—strict requirements that will keep it as environmentally-friendly as possible. As such, each property on the island has been optimised for energy efficiency with solar panels and circadian lighting. There are 36 bungalows, 36 villas and one hotel serving as the total accommodations on the island, all of which have incorporated the principle of sacred geometry in their designs.
The eco-resort will be a paradise for guests, with infinity pools, stunning views and artificial reefs and fish shelters visible from the sprawling villas. However, it is also sustainability-focused; the resort features hundreds of planted mangrove and palm trees, as well as a special nursery that has been created to grow indigenous marine grasses to support manatee conservation. Perhaps most vital to DiCaprio's vision of transforming environmental awareness into strategic action is the one-half of the 104-acre island that will be dedicated as a wildlife preserve. It even houses a research station that will host vital ecological studies, and guests will be encouraged to work on restoration projects during their stay.
Eco-tourism plays a vital role in the Belizean economy
The Oscar winner's eco-resort will no doubt play an important role in maintaining sustainable tourism here in Belize, which is a vital part of the country's economy. Belize has had its fair share of environmental troubles in the past; however we've reached a turning point, and things are changing for the better. Individuals, brands and organisations across many sectors played their parts in caring for their local environments during World Earth Day in April, and that very same month a Belize-wide movement began to ban single-use plastic and Styrofoam in the country.
After six years of effort from scientists, researchers and conservation experts based in the country, it was also announced last month that the size of the nature reserves in the Great Barrier Reef will be tripled across the country's territorial waters. This means that 10% of all Belize waters are now protected areas—an initiative that will surely contribute massively to the efforts to safeguard this precious reef.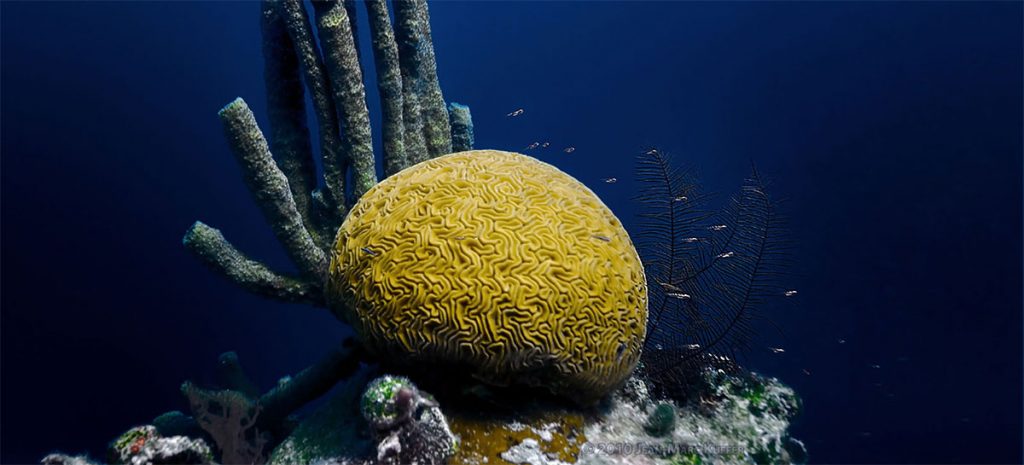 As demonstrated by the 2017 People's Referendum that led to the ban on oil drilling and exploration near the reef, here in Belize we take the natural wonders of our country very seriously, and Mr. DiCaprio's environmentally-focused initiative is more than welcome.