Belize's Best Beaches And Beauty Spots Along The Coast
Belize's location in the Caribbean makes it the perfect spot for visitors hoping to enjoy time on the beach. Whether you like swimming or sunbathing this small nation has something to offer to everyone – pristine stretches of sand and crystal clear water as a start. Other than swimming there are ample opportunities for windsurfing and kayaking. We've put together a short list of Belize's best beaches and cayes that are not to be missed.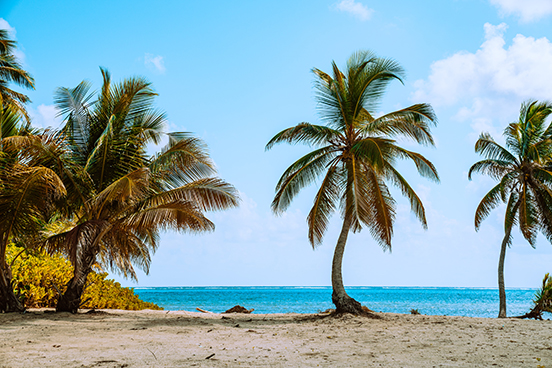 Placencia Peninsula
Placencia's biggest drawcard is its sheer expansiveness – the peninsula stretches for an impressive 16 miles (about 25 km). This includes a number of smaller beaches and villages such as Maya Beach, Placencia Village, and Seine Bight.
Luckily all the swimming spots along this peninsula are public and if you're planning on a leisurely expedition there are many restaurants, hotels, and amazing bars to fill in the hours away from the beach. This stretch of coastline is covered with a fine white carpet of sand and is secluded enough for a peaceful swim.
Ambergris Caye
This small island-type peninsula is roughly 50 km to the northeast of Belize's most populous city – Belize City. Users of TripAdvisor have rated this as the most popular caye which also provides visitors with a view of the Mesoamerican Reef; the largest barrier reef in the Western Hemisphere. Unfortunately this site can be negatively impacted by over-tourism, but when visitors behave appropriately and leave things as they found them, the sights can be enjoyed responsibly. There is an abundance of marine life to be seen if you're able to dive or snorkel, as well as the relatively close C58 shipwreck – deliberately sunk in the 80s to serve as an artificial reef.
Caye Caulker
Caye Caulker is the perfect spot to lay back and absorb the natural beauty of the area, in between dips into the clear water. Located south of Ambergris Caye, this small island is a place where you can escape the everyday stresses of work: there are no cars or roads on Caye Caulker and it can only be accessed by water taxi or ferry from Belize City, about 33 km to the south.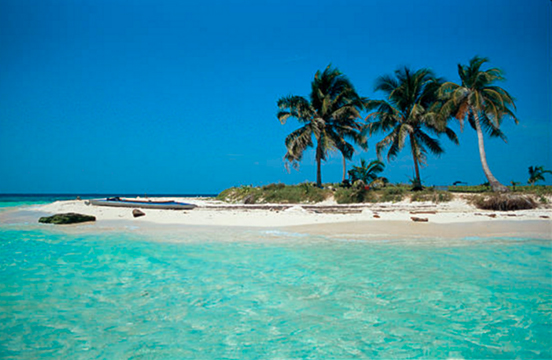 Silk Caye (Queen Caye)
If you're looking for an even more private destination, Silk Caye (also known as Queen Caye) is the spot for you. This tiny island is uninhabited and only accessible via a charter boat – unfortunately there is no option to stay overnight. This is a magnificent diving and snorkelling spot, with a great variety of marine life hidden beneath the crystal clear waters.
Hopkins Village Beach
This beach is a combination of swimming, chilling in hammocks, fishing, and lapping up the local culture from restaurants and other attractions. A specialty is hudut, a coconut fish stew with mashed plantains – traditional Garifuna fare.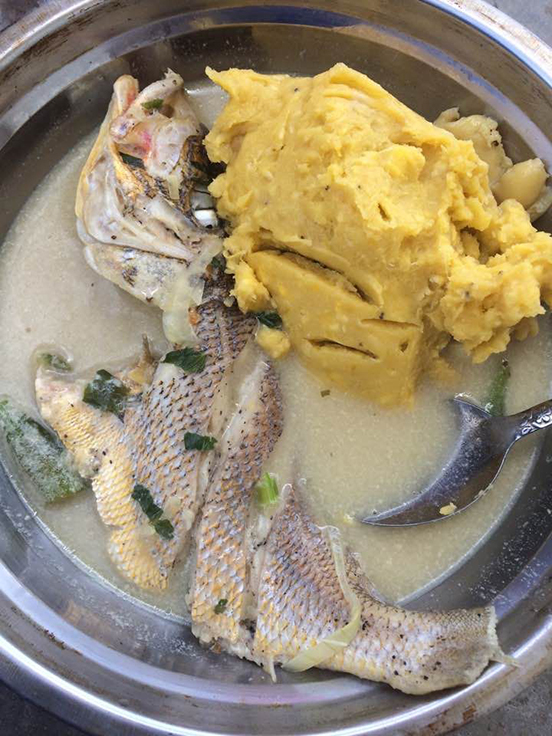 Perfect getaway
These are only a handful of Belize's most breath-taking beaches, each one offering a unique experience not to be missed. They're all as good as mega bonus games and have something special to offer. If ever you plan to see the Caribbean, a visit to Belize's beaches is a must.