Belize is situated on the northeastern cost of Central America. The Belize population is around 397,000 according to Worldometer living in an area of 8,867 sq miles. The official language of Belize is English with Spanish being the second most common language spoken. The English language comes from when the British laid claim to Belize and then defeated the Spanish in 1798. Belize became known as British Honduras and became a British colony in 1840. Independence was not gained until near the end of 1981.
Belize is a rural country that borders both Mexico and Guatemala and shares its shoreline with the Caribbean Sea. The vast Belize Barrier Reef is host to many different forms of marine life and there are jungle areas with Mayan ruins waiting for you to discover them.
There are many things to recommend about a trip to Belize but here are some of the things that you can experience when you are here.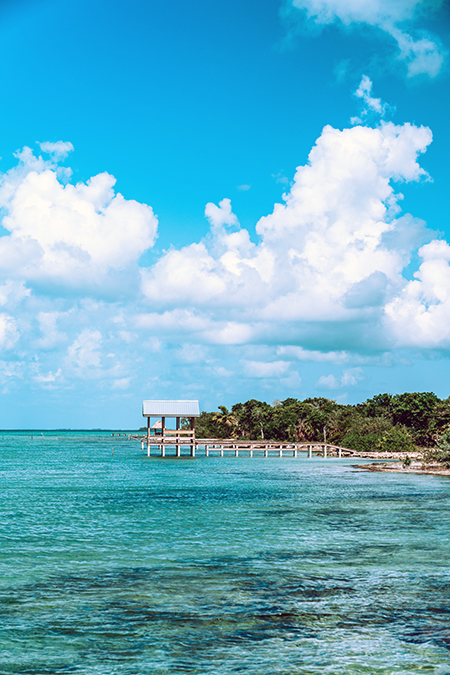 How to get to Belize
The most popular way would be by flying into the Philip SW Goldson International Airport. This airport services five major US airlines. If you are coming from Europe, then there are flights from London Heathrow that connect at Miami.
Tours around Belize
There are many tour operators, and you can check online for reviews and recommendations, but they will all operate similar tours around the country. There are tours available for hiking, visiting ruins, marine life tours and for adrenaline junkies.
If you prefer to go alone then car rental in Belize is easy. Other forms of transport in Belize are buses, taxis, water taxis, local flights, shuttles, and private flights. You will not find yourself stranded. You can even go to the ruins by horseback.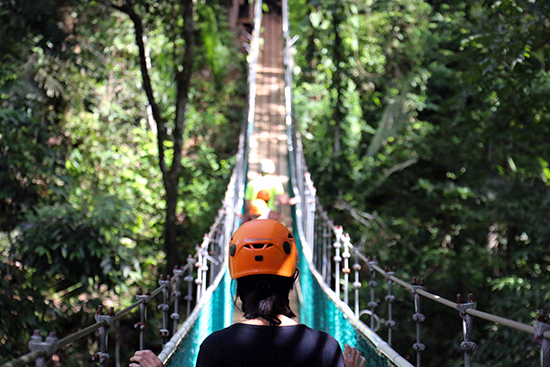 Ruins
The San Ignacio and Wanda Mine tour takes in the UNESCO World Heritage Site. San Ignacio was once home to Jesuit missionaries who wanted to convert the natives of Central America. Close by is the Wanda Mine that was mined for precious stones by Spanish settlers leaving behind a labyrinth of tunnels.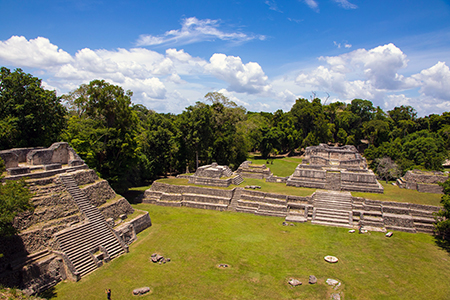 Xunantunich Mayan ruins tour. This is an extremely popular May site in Belize. It is approximately 80 miles west of Belize City and an organized tour will pick you up from your hotel and return you there again after. It is most famous for the 130-foot-tall temple known as El Castillo or The Castle. This is actually the second tallest building in all of Belize. The city was once prosperous but was inexplicably abandoned by the Mayans around 1,000 years ago. The jungle then took over. Although some areas are still being excavated visitors can enter the city and visit the onsite museum. This tour can also be combined with cave tubing to visit some interesting sites in a different form of transport.
Culture & history
If you want to know more about Belize, then a short tour through some of Belize's historical sites like the Anglican Cathedral and Memorial Park may be ideal. You will see the architecture that was influenced by the English during the colonial years.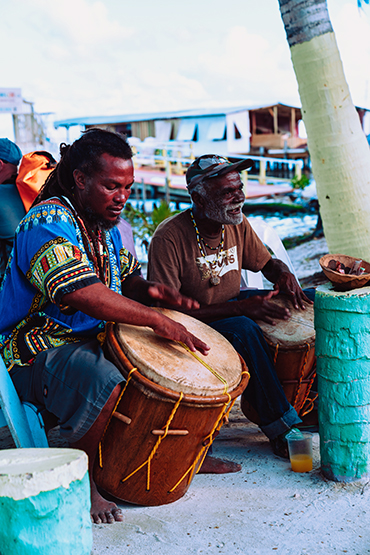 Or how about a traditional drumming lesson? Garifuna people descended from African slaves who were shipwrecked along Central America's coastline hundreds of years ago. A Garifuna drummer will teach you the basics during this family friendly tour.
Nightlife
There are many good restaurants in Belize serving international and local food. There are bars to get cocktails and cold local beer plus nightclubs for dancing the night away. If you want a casino night then there are a few resorts available too with the usual casino games like poker, book of dead slots and blackjack.
Activities
If you want a bit more adrenaline, then there are cave tubing and zipline tours available. You can horse ride to the Mayan ruins or go on an adventure tour to see Howler monkeys. The Howler Monkey Sanctuary is an hour northwest of Belize City and provides a safe environment for the endangered jungle dwellers.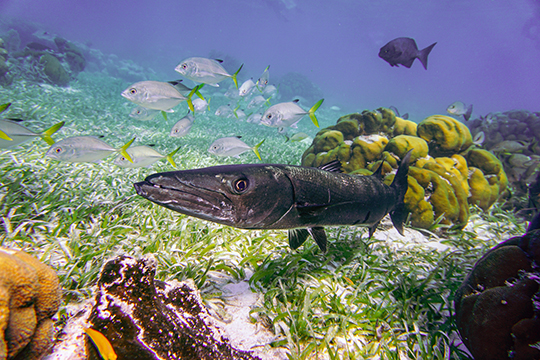 Other activities and tours include a helicopter ride out to see the Great Blue Hole. This is an incredible site, a UNESCO World Heritage Site that is a huge sinkhole off the coast of Belize. It is 120m deep and the helicopter ride takes in some incredible sites. If all the tours and activities have left you thirsty then try a bar hopping boat tour to let your hair down for a few hours.
Food in Belize
There are many dishes you should try when you visit Belize. Food is drawn from Caribbean, Mexican, Mayan, and local influences and includes such classics as rice & beans, tamales, chimole and ceviche with freshly caught lobster, fish and conch. Conchita pibil is a classic Maya dish that has been eaten for thousands of years and features slow roasted pork and fresh vegetables in a tortilla.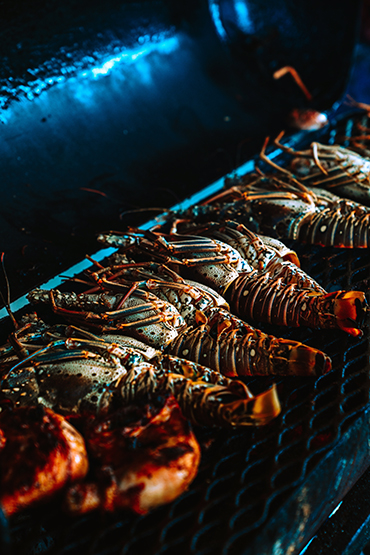 Casinos
Of course, Belize has its share of casinos some of which are located near the beach fronts. They offer traditional table games such as American roulette, blackjack and poker plus dozens of slot machines including blazing star. The casinos can offer a change of pace from the beach, tours, and marine activities. If you prefer to play online, then there are online casinos based in Belize and gambling here is legal unlike some other regions and countries. Relax in your hotel and login to your favorite online casinos. See also no deposit bonus not on Gamstop.
Beaches
It would be remiss not to mention the wonderful beaches you will see when you arrive. The Belize coastline line runs alongside the Caribbean Sea and has magnificent golden and white sanded beaches. Clean and safe to walk on barefoot. Not only that but there are over 200 islands offshore with at least 20 inhabited that can be visited to find your dream beach. This is a sunbather's dream place.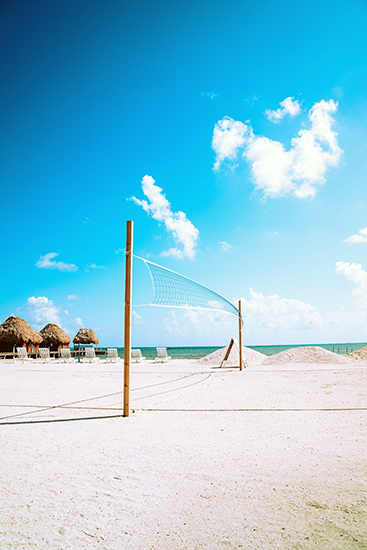 Summary
Whether you are a night owl, a sun worshipper or an explorer, Belize has something for everyone. You can do something different every day if you wish. You could take on a snorkeling day trip one day and then party at night followed the next day zip lining and tubing with a night at one of the casinos before arriving back at your hotel in the early hours. There is something here for all age groups, single people, couples, and families.