Buying Belize real estate may seem as easy as pie for some, but to others may seem like one of the most difficult decisions that requires years of planning and saving. Though all of the above may prove true for some, making the decision to buy a home is one of the best moves you can make toward future stability.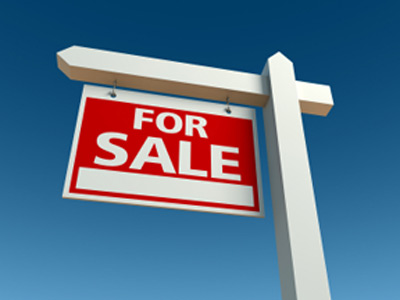 Together with CPC Real Estate, we've put together a few tips to help you along the way before you make a long-term commitment that will not only affect your pockets, but also your life in general.
Be sure to look at an extensive list of Belize real estate before making a commitment. Belize has so much to offer potential buyers, from residential lots to homes and condos.
If you're buying through a realtor, be sure to find one that makes you feel most comfortable and gives you the required time to make smart decisions. Ensure that they provide you with thorough answers to all your pressing questions. Utilizing a renowned broker might seem expensive, but may be worth the little extra cash to ensure adequate house inspections, contracts and negotiations take place. Remember, there are loads of paperwork to go through when purchasing a home, but there's no need to rush, ask for sufficient time to review, negotiate, and inspect.
Buying a home is a long-term commitment — for most a lifetime commitment, as the purchase may become a part of your retirement income in the long run. When considering a home mortgage, take some time to consider factors such as your current job, long-term income, interest rates, life of the loan, type of mortgage, market projections, repairs, taxes, insurance, prior loan and/or credit card obligations, and intent to get married and have kids. If you're not certain about any of these points, think again or keep looking.
Contemplate the cost of repairs or remodeling to an existing structure. Keep in mind that the cost of labor and materiel to swap out cabinets may far outweigh the cost to purchase a ready-made cabinet. Inspect the premise wisely.
Be sure to inquire about the construction date of your desired property, as this will give you an idea of depreciation on said property. Consider hiring specialists to assess your electrical and plumbing as these may silently deteriorate over time.
Don't fixate on the selling price. Remember: a cheap home with high taxes may cost you more a month than a more expensive one with lower taxes over time.
If you think you're not ready to buy Belize real estate, most likely, you're not — so don't. There are many factors to consider as this is a very crucial life-changing decision, so take your time and think it through thoroughly before making a commitment.