On July 17, 2020 President Donald J. Trump announced his intent to nominate several individuals to key positions in his Administration. Among those nominations listed on whitehouse.gov was that of André Bauer, of South Carolina, to be Ambassador Extraordinary and Plenipotentiary of the United States of America to Belize.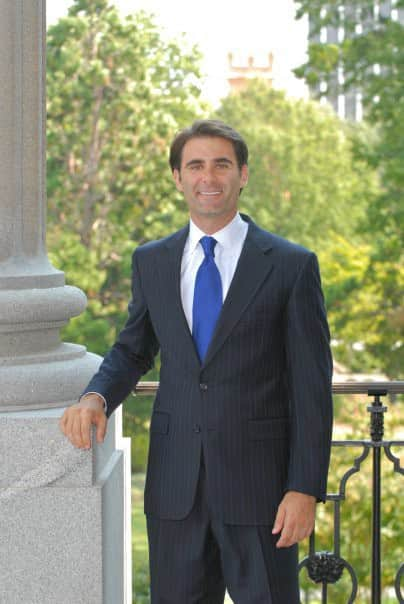 André Bauer is a political leader, commentator, and real estate developer in South Carolina. Mr. Bauer served as a member of the South Carolina House of Representatives as a State Senator, and as the Lieutenant Governor of South Carolina from 2003- 2011. He was the National Chairman of the Republican Lt. Governor Association in 2005 and he appeared as a political analyst and commentator on CNN from 2016 – 2019.
Mr. Bauer also served as a Major in the South Carolina State Guard from 2010 – 2015. He has worked in real estate development since 1991 and currently is the proprietor of Bunk Aviation, a real estate holding company in Charleston, South Carolina.
Mr. Bauer received his B.A. degree from the University of South Carolina's College of Applied Professional Sciences in 1991.  He is the recipient of a number of honors including the South Carolina Republican Party Terry Haskins Awards for Legislative Leadership.
Belize has not had a US Ambassador since Carlos Moreno left office in early 2017.