Bryton Codd becomes the first Belizean to play professional volleyball in Europe! Today, Codd signed his first contract to play professional volleyball in the Mestaruusliga and the European Volleyball Confederation. Codd will be playing with the Perungan Pojat team in Rovaniemi, Finland for the next two years.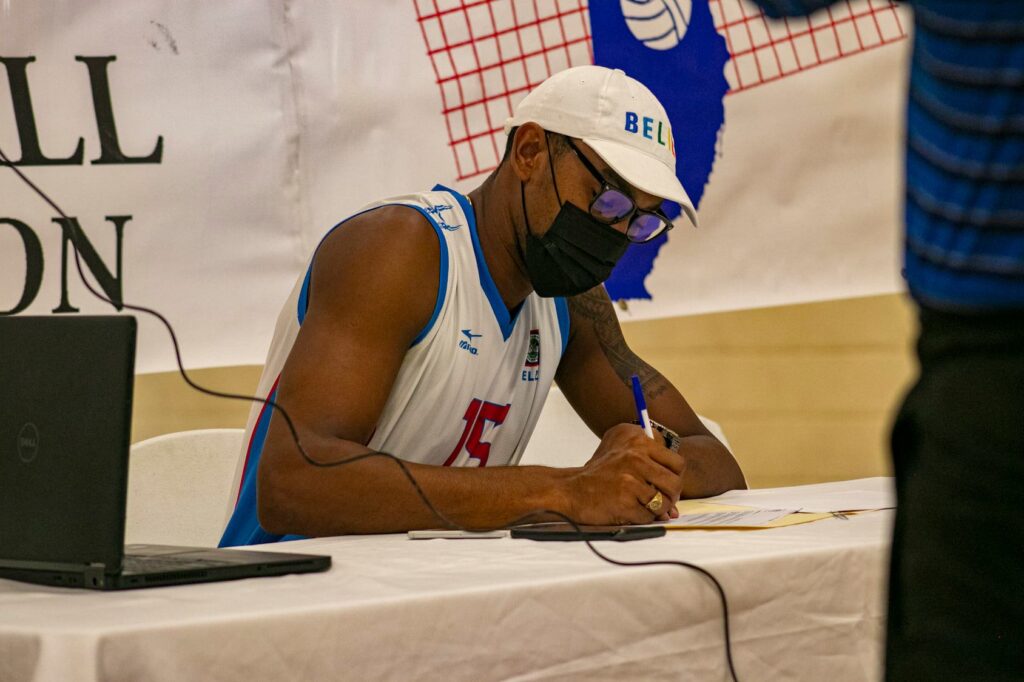 Codd previously played for the Briercrest Clippers in the tough Alberta Colleges Athletic Conference. His performance during the years earned him All-ACAC and even CCAA recognition!
We wish him nothing but success and prosperity in his volleyball career.