As borders open and guests return to travel, airlines across the world are beginning to fly again to highly sought-after destinations.
WestJet is set to resume flights from Toronto and Calgary, Canada later this year. They are expected to offer non-stop seasonal flights to Belize from Toronto and Calgary during the Belize tourism industry's high season beginning in November 2021.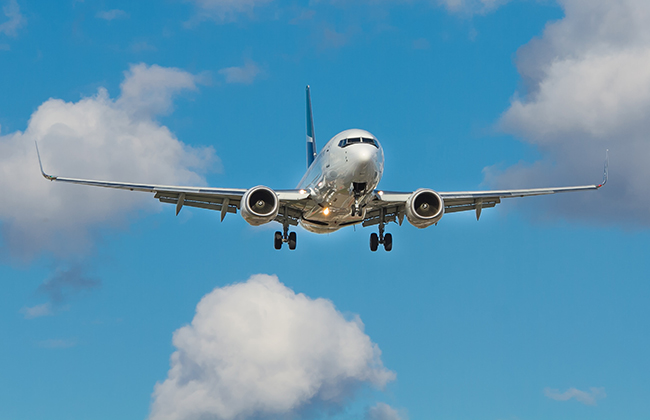 As Canada remains the third largest tourism source market to Belize, this highly-anticipated return to Belize will allow Canadians to enjoy Belize's tropical weather, warm Belizean hospitality, and the myriad of activities, culture and cuisine that Belize has to offer.
Be sure to check entry requirements before booking your trip to Belize.