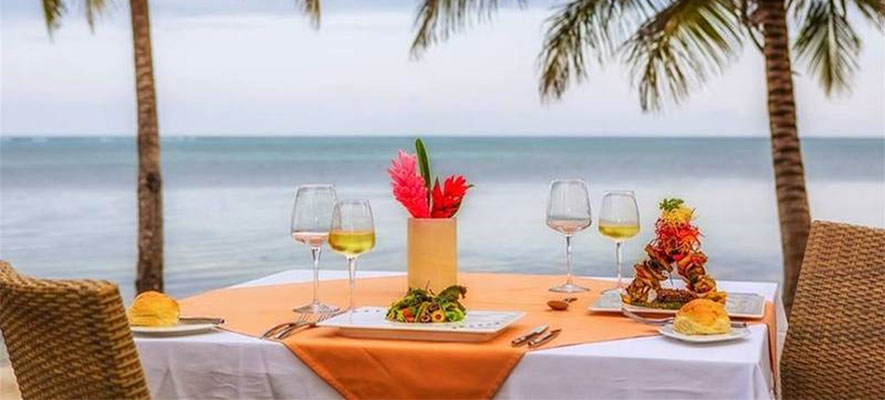 When visiting Belize, every traveler must try as much Belizean food as you possibly can to fully experience the Belizean culture. Known for its breathtaking beaches and serene wildlife, this country also boasts of its mouth-watering cuisines that are sure to delight even the most discerning palate. The fusion of Mexican, Spanish, African, Mayan, Indian, Chinese, Creole, and American dishes is what makes Belize's menu one very satisfying selection to taste. Here's a list of Belize's authentic cuisines that you should not miss when you stay in this Caribbean paradise.
Rice and Beans
Originally a Creole dish, rice and beans is referred to as the national dish of Belize, primarily because it is eaten by most of the locals every Sunday. This Belizean staple is made of rice and beans cooked in coconut milk and accompanied by stewed meat, usually beef or chicken, with gravy, potato salad, and fried ripe plantain.
Belizean Ceviche
Ceviche was actually invented in Peru and can be found all over Central America and Mexico. But like so many gastronomies in this country, the Belizean ceviche has a unique twist. Compared to ceviche that is served in a Mexican taco restaurant, which is a bit sweeter, the Belizean version is a bit spicy and has a lot of seafood, such as conch, fish, shrimp, lobster, or a mix of all four. To add flavor, the ceviche is loaded with diced onions, tomatoes, chopped cilantro, salt, black pepper, and lots of natural lime juice. This is served with a side of freshly fried corn tortilla chips – the perfect snack to have while lounging on the beach.
Panades
Panades is one of the gastronomic favorites in Belize which you will find almost everywhere, in restaurants, street food vendors, and cooked at home. These crispy golden brown pockets of heaven are the Belizean version of the Spanish empanadas. Panades are made with corn dough layered with beans and cooked fish or chicken then folded, deep fried, and served with an onion-cilantro salsa. The crunchy, savory combination is so tasty it's impossible to eat just one piece. Empanadas are also served in most Mexican restaurants, so if you're already drooling to have a taste, it's possible to search for the nearest Mexican restaurant online and have it delivered to your doorstep.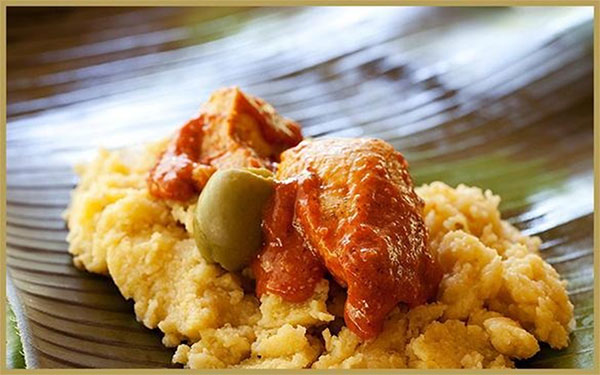 Tamales
A trip to Belize is never complete without having a bite of its famous tamales. Also called bollo, the tamale is a traditional Mesoamerican meal made of seasoned meat, such as chicken or pork, wrapped in soft homemade corn dough which they call masa, and then steamed in plantain or banana leaves. Tamales can also be vegetarian by substituting the meat with vegetables.
There is so much to look forward to when travelling to Belize and their authentic dishes are surely one of them. This paradise in the Caribbean is a gastronomic melting pot of various tastes and textures from several countries in different parts of the world. Once your vacation is over, you will definitely be leaving Belize with so many good memories for your taste buds!